So you are about to launch a company, or maybe this year you company branding requires to get revamp – opting for logo design services bring two most opposite choices Mr. Google brings you:
Either to choose Company logo design services that have affordable packages
or Get logo design nearly in less $10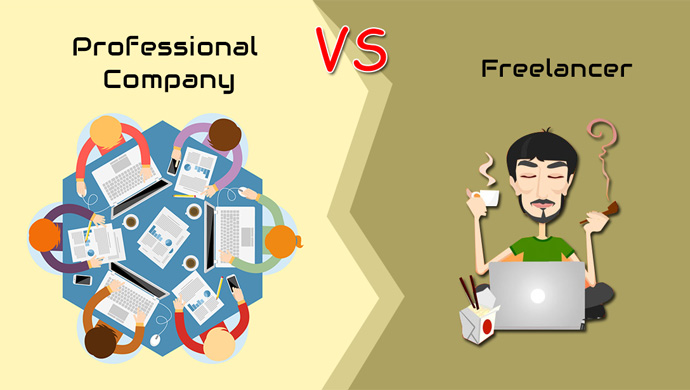 So are you contemplating a company and a freelancer? Is it okay to opt Freelancers over the company or vice versa? Will you get standard logos or sub-standard logos? How will differentiate between fake and original logo design?
So, you might probably ask one of these questions (or even better ones) which is why you are looking for suggestions that help you decide with the wise decision
So, despite the fact that we are professional logo design company services, however, in this article we will mention why going for freelancer logo designers might cost you later than now.
Original vs. Common Concept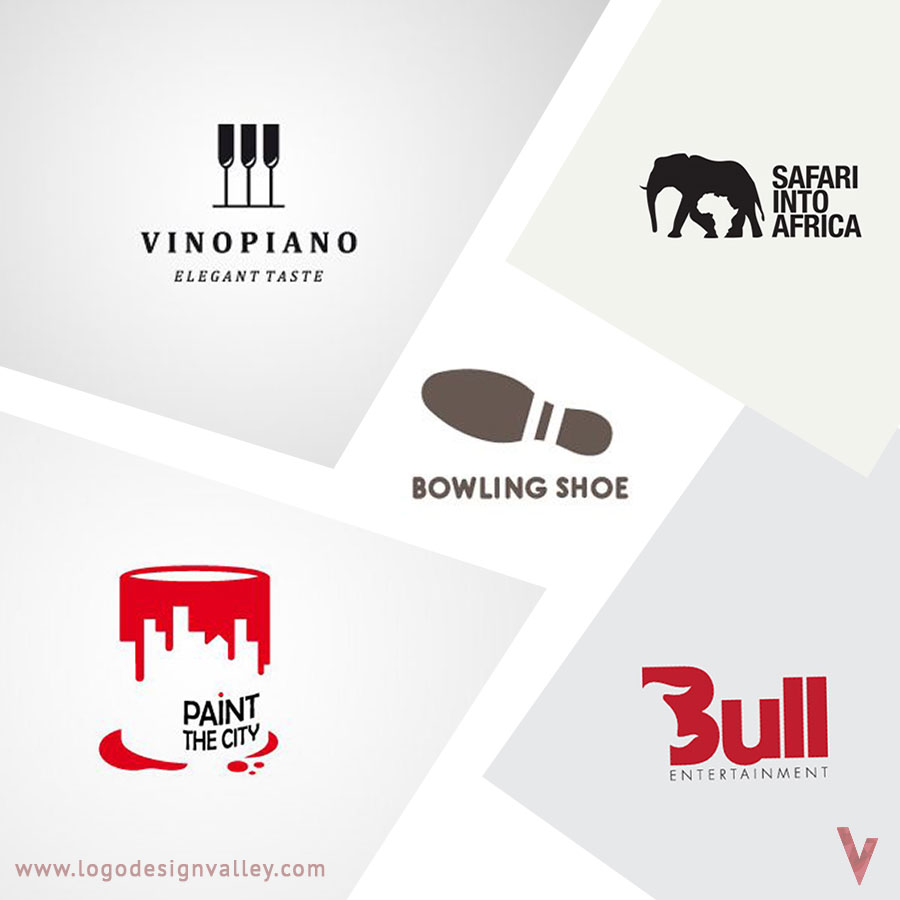 Today, competition is not limited to the graphics of your logo or how well you present, but today, what worth most is the concept that inspires, that appeals to the right audience. In professional firms, designers hired over their skills and portfolio they have created entitle by reputed companies. By interviewing and passing candidate through a process of verification of their academic and work history, it qualifies them to put their hands on custom designs. Therefore, regardless of one or one hundred designs are request companies makes it mandatory to design logos with original concepts that must be unique and not easily guessed image combined.
Whereas on the other hand, we have platforms where jobs are done by graphic designers that are not bound to verify the design they have displayed in the portfolio is initially from their work history or not.
Skills Vs. Ability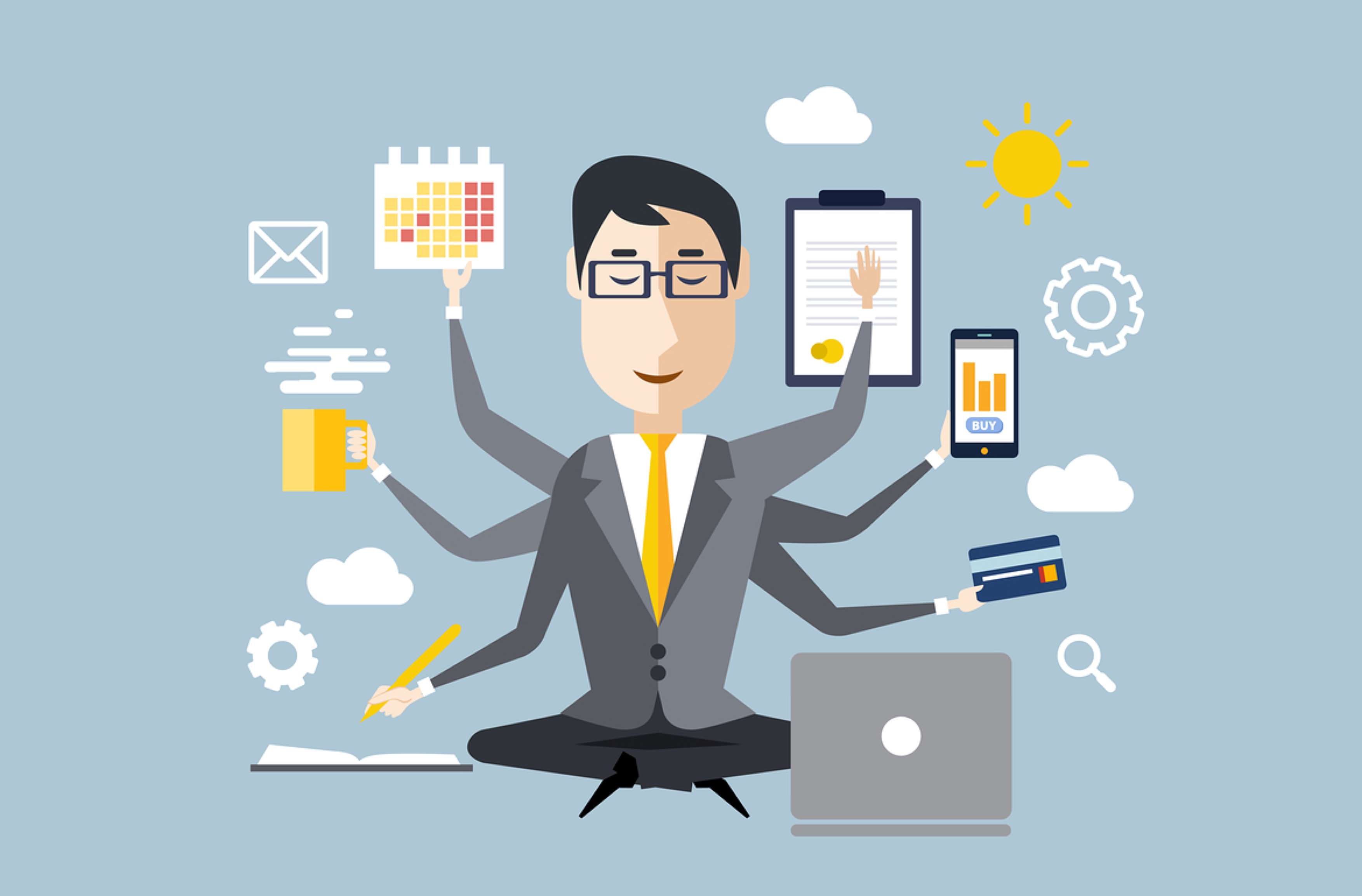 Skills are gained through training, it takes time, learning and proper sources of continuous conscious efforts. Hiring skilled graphics designers helps companies to forward requirement to someone who has mastered the art of playing with colors, graphics, and concepts that makes logo designs versatile.
Packages & Security
Hiring freelancers may help you get a logo design over a budget of $5 or may be up to $55. However, when it comes to getting designs are not molded from existing design and provide complete security of your design copyrights, it takes extra money, and resources to provide copyrights of design so that anyone may not be able to steal or copy the concept. Therefore, packages of company logo design services include not just the logo design concept but also all the essentials required to get with proper branding (business card designs, letterhead, stationery design).
Format of Logo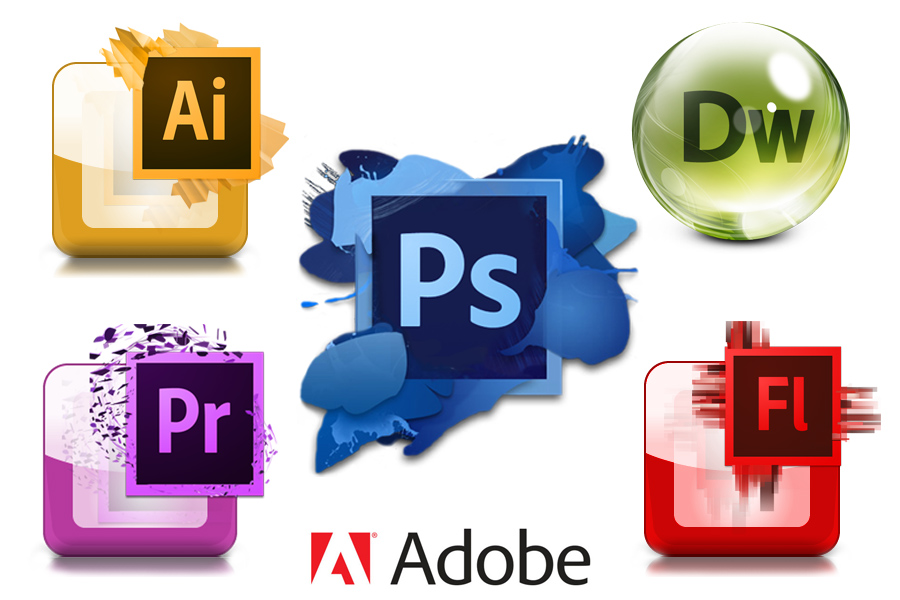 Logo design mostly comes from Adobe Photoshop which is common practice to perform necessary design work. Design a logo requires expertise not it one but software tools are not accessible for free. Designers, mostly over freelancers available in cheapest rates are usually unable to provide all types of logo design format that are required for branding details such as changing size and shades of the logo design to balance it with the theme of the logos.
Therefore, we recommend having affordable company logo design services to acquire high-quality logos that are designed with intuitive ideas and concepts never seen before.