Being the best is excellent, you are number one.
Being unique is greater, you are the only one.
Branding is a way to attract people who are unaware of your business. It helps them to find your business among more reliable, trustable and reputable such that your business personality eventually builds your identity.
So, would you adapt false practices and hurt your first impression?
Of course not, we believe that each visitor counts no matter from which city, which country they are visiting your site, or evening analyzing your Boucher design, there are always chances that either you make them fold the Boucher and keep it inside the folder, or just help them make a quick paper plan and have fun time. That's how strong branding can be. Besides how much you are willing to invest just in your logo, many things helps visitors to find your business reliable to spend or to buy.
So, whether you are a local service selling startup company, online retailer, or planning to start up a food business why branding is essential for your business (and why it has to be professionally done).
Distinctiveness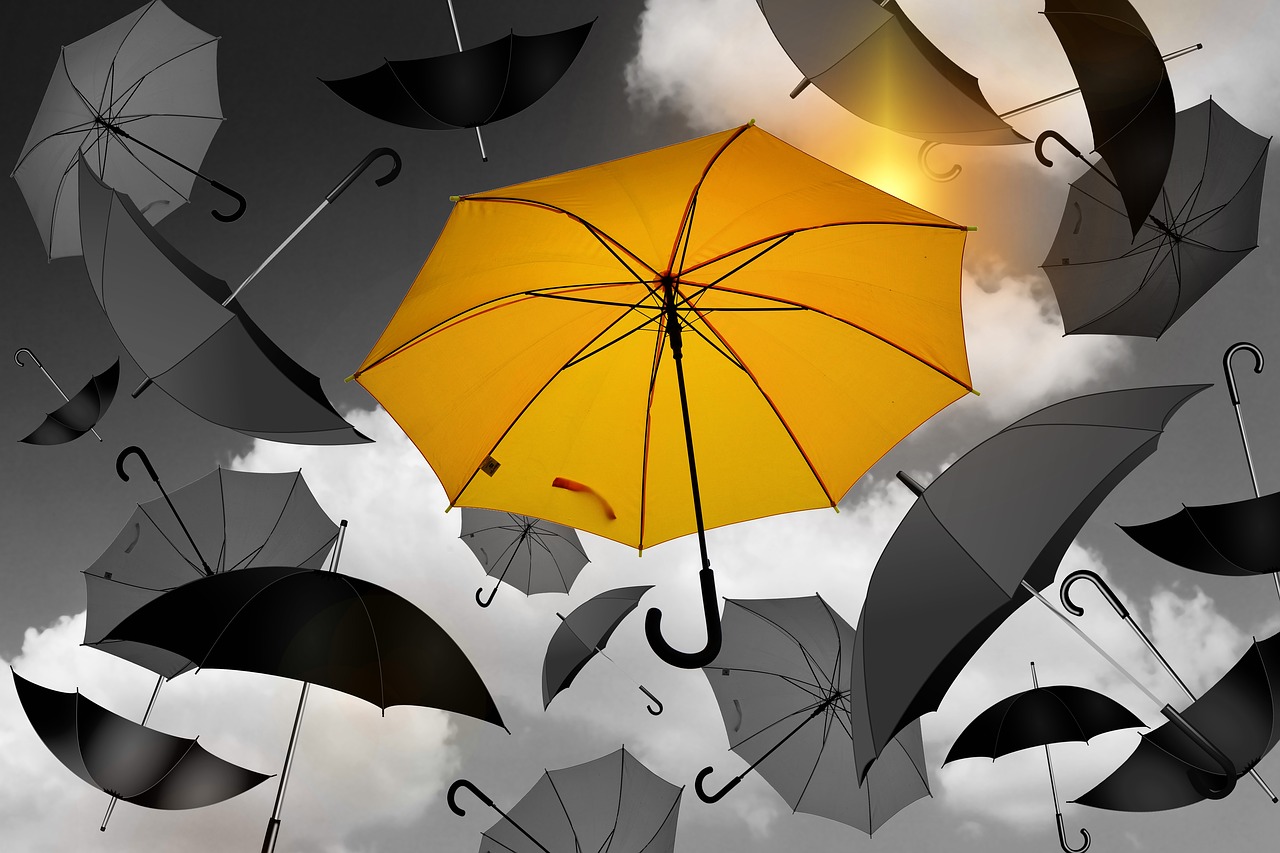 Regardless of how good one of either twin is, people always think of both as same. Human minds tend to related experience and impression with the design they perceive, which is why create a unique face for your startup. Do not opt false practice of copying the branding of your competitors because, why think different when you can copy anyone easily. With unique identity, help people to know you as a different brand that draws the attention to know about you, to talk and plan business with you instead of just assuming your startups similar like rest of the others.
Business Persona
Take the example of Apple Inc., without any doubt; they are capable of launching their product every day with a new logo, right? The fact that investing in business branding is not about just getting top-notch quality services each year. However, with quality branding services, acquire the ideal business person and invest the rest of the budget on marketing not only over the branding.
Trust & Reliability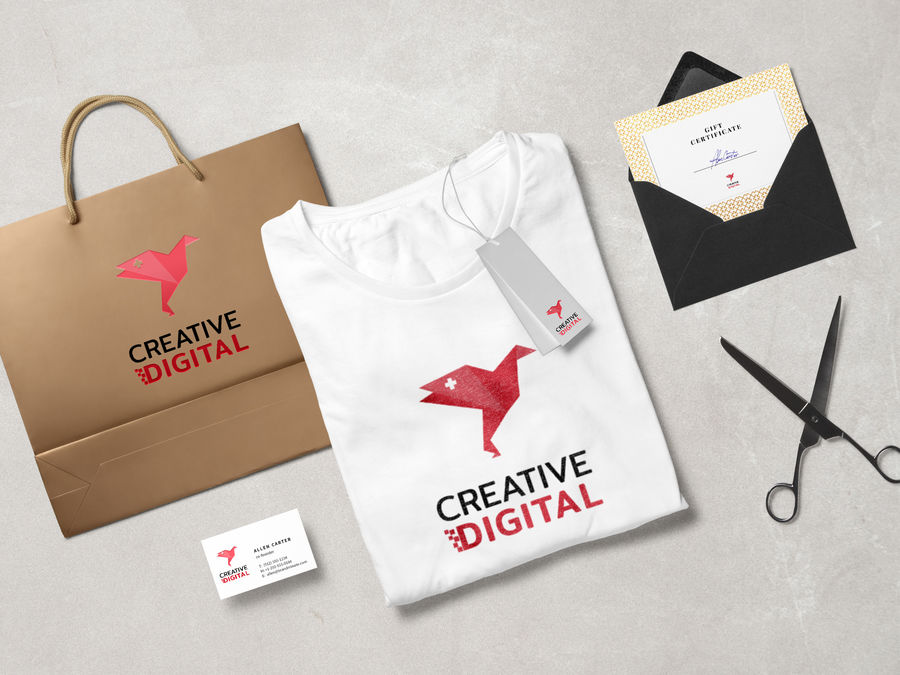 The design can either make you feel good about the company or just drop the impression in seconds. A quick example in the image shows who branding can help generate good business with an adhesive design. Besides how creative branding can be, from professional logo to your social media, each part of your business branding become your representative and helps the audience to either pick you or….. (Yes you got it). Explicit why you are beneficial for your audience and be clear about your objectives this way, not only your brand impression will build trust, but will eventually create a reliable connection between your startup and audience.
So before your struggle to example why your startup business is ideal for the audience, let the branding do this job! Wave us back here at the chat, or click here for affordable and professional branding services today.