The design profession is responsible for creating an idea and converting it into reality for the best possible outcome. Creative ideas are not simple to conceive and create. You may face many troubles while designing. Try to visit your favorite places and get a unique design idea.
Blog reading is also a challenging but rewarding approach to idea generation. It helps you with inspirations, concepts, and best practices in the industry. You may read blogs that offer valuable information and insights into designing. A design blog highlights curated works from designers from all over the world.
If your idea is unique and far from industry standards, do not fear! It's just a new way of doing things. We will provide a list for web designers to select the best blog features for inspiration.
Some Famous Blogs
Many blogs offer great information for their readers, including graphic design, web design, and logo design. The design industry has many facets that are necessary for branding. Following are some of the most famous blogs for aspiring readers.
A Beautiful Mess – Interior Design Blogs
Two sisters, Elsie and Emma, run this blog, featuring numerous other things besides interior design and crafts. The sisters hope to encourage others to create beautiful things like them. You may view the advice on cooking, photography, textile printing, and other topics on this interior design blog.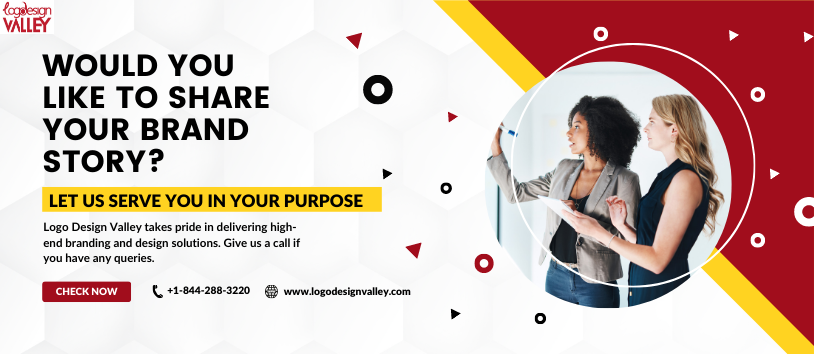 99U from Adobe – For Graphic Design
Adobe's 99U caters to creative professionals and designers who want to succeed in their line of work. As one of the top design and creative blogs, it offers fantastic tools and opportunities to support graphic designers.
The blog helps in developing their design work and materializing their ideas. Read the work of design professionals for inspiration and gain knowledge of their ideas and advice on how to be successful in a variety of career-related tasks.
Design Milk – For Visual Inspiration in Design
the blog educates designers on something new every day. The interior design blog offers informative posts on fashion, technology, furniture, and arts. A stunning selection of recent products made by designers and brands around the world is on display. Get your daily dose of creative inspiration from Design Milk.
Creative Market – For Branding Content
Various resources are available on this website, including fonts, graphics, 3D elements, and web design ideas. For the best design resources from independent creators, it serves as a one-stop shop. The blog offers many articles on management and software in the design industry. Content creators and digital marketers can enrich their branding activities through this blog.
Logo Design Valley – For Logo Design Community
The blog is run by a Logo and App design company for providing information to designers and customers. The variety of blogs on graphics, app design, and web design topics satisfies educational as well as inspirational needs. A graphic designer can read blogs on the impact of different colors, the latest trends in brand identity work, and everything about logo designs.
Logo Design Valley also offers services in app development, web development, and branding solutions through its expert resources and diverse experience. It ranks among the top graphic design blogs for web designers. You may subscribe and share emails for regular creative inspiration.
The Right Blog Features for Graphic Designers
All blogs have their specific purpose and target market. It is necessary to assess your needs for selecting an inspirational resource. Interior design blogs might benefit interior designers, but the creative community has multidimensional needs. Reading the best interior design blogs won't help if someone is a web designer. Even the most talented designers need to find inspiration to generate fresh ideas.
It is, therefore, important to select the right features while considering following a blog. The blog must not only contain industry information but also provide sufficient insights about the target audience to support your brand concept. Select the right platform that suits your specific needs and empowers your brand identities worldwide.
Conclusion
Digital tools like social media apps and designing software are helping various designers in pursuing their passion. However, designers need daily inspiration and creative review to improve their creative talent. We mentioned some of the best graphic design blogs for logo, app, and web design inspiration.
A designer needs to select the features that align with their inspirational needs. With more brands entering the market each day, designers need to incorporate contemporary graphic design practices. Follow the right blogs to get creative ideas and inspiration for producing outstanding designs.
You May Also Like These
Logo Blog
graphic design skill
Logo Design Website
Revamp Your Logo
designing a great logo
online behind the logo design company