Okay! So you are in a valley, that's talk, work and cultivate concepts for Logo Design, specifically. However, we do other things too like web and app design service, etc. But today, we are sharing some trends that we are done with and so is the marketplace.
otherwise, get ready to hear that!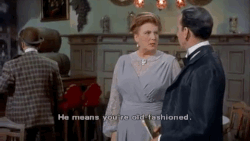 Therefore, if you are looking for some experts to design a logo that is unique, attractive and meaningful then keep reading because we don't want you to be as similar as like other that are using same techniques and trends that are too cliché.
Waves Logo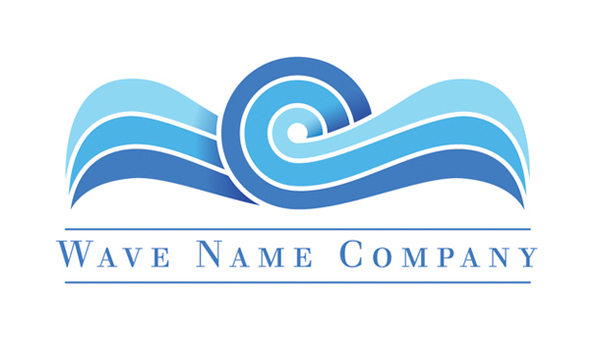 Uh! If you are planning to have something to depict with waves than try other options than this. Waves were pondered unique in a time when Wi-Fi was hyped in the early internet era. These were to support the idea of movement and flow. But today they are not much appreciated in the field of Logo Designing. If you are planning to revamp a logo design, be unique with different concepts and logotypes. Try to avoid the 'wavy' context in your design.
Here are things that might sound interesting to you if you are just looking forward to revamping your business logo.
Mix Typography Logo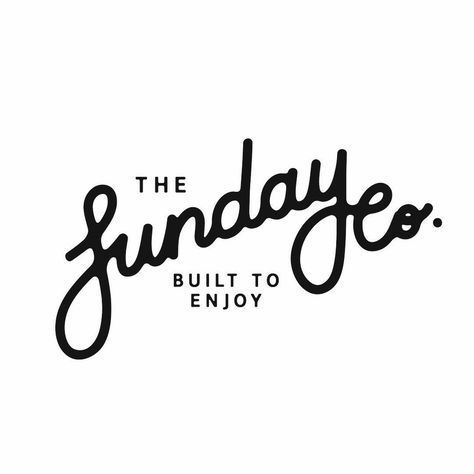 If someone handover you with such logo mix and match typography logo take back your money and never go back to them. Mix typography is not in trends anymore; they don't communicate to today's generation. From bars to saloon all banners and logos are now thriving with unique designs with creative ideas. But why? Mixing fonts can be the toughest job ever to find the perfect match for the shadows font. It makes the whole design opposite to what we call minimalism which is currently the most trending technique and demanded by everyone. Mix Typography belongs to an era where wooden-stamps were used to make posters and design printed on the wine bottles. Even if you belong to that time, make it trendy to keep your business up to the mark.
Monoline logo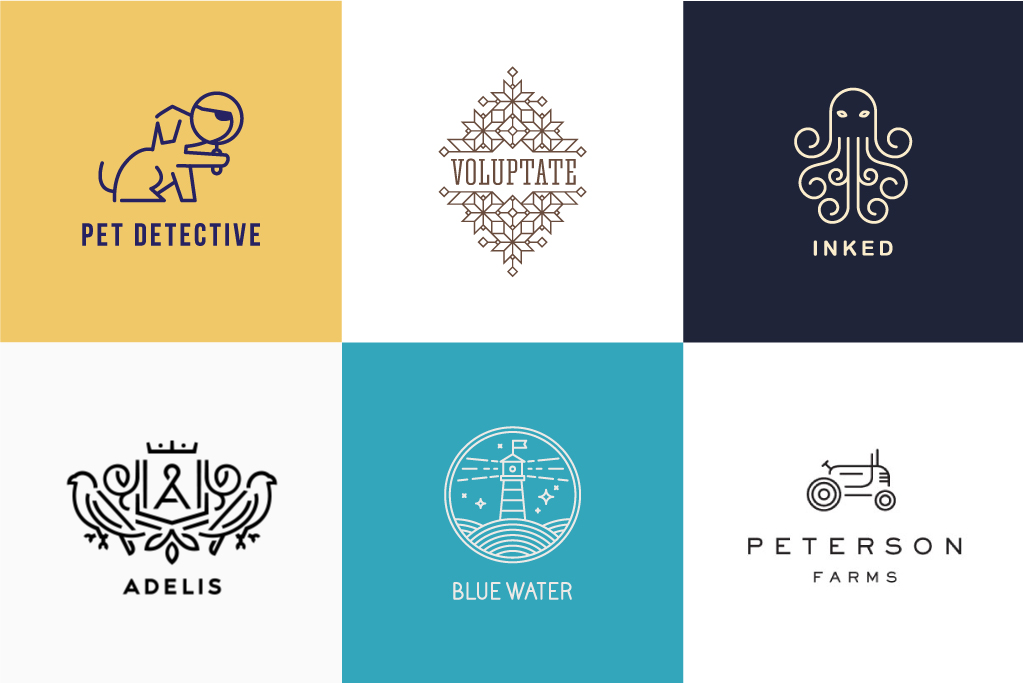 Our brains no longer get inspired by apparent things. Since the competition in the digital market is so high, people pay extra for unique and creative ideas for logo designs. Therefore, if you are too in the race to win more business monoline logos can hardly do that job. Logos are now expected to versatile and need subtle creativeness to speak the volume without requiring any explanation.
Here are top logo design trends of 2018
Animated Logo
Minimalistic Logo
Negative Space
Hand-Writing
For the latest trends, you may opt business logo design services where our professional will study about your business and suggest design inspirations that will guide you to the best yet most suitable trends accordingly.