Well, this isn't an obvious question you might think you know the answer –  it's more than 'when you have investments'. Whether you are a startup company or an influencer, if your business personality is not moving with business logo design, you are probably benefiting your competitors and not yourself. How come? Not because they have already invested in their business logo design and branding but you are keeping your name just hidden and unattractive that people barely notice or find time to experience your business too.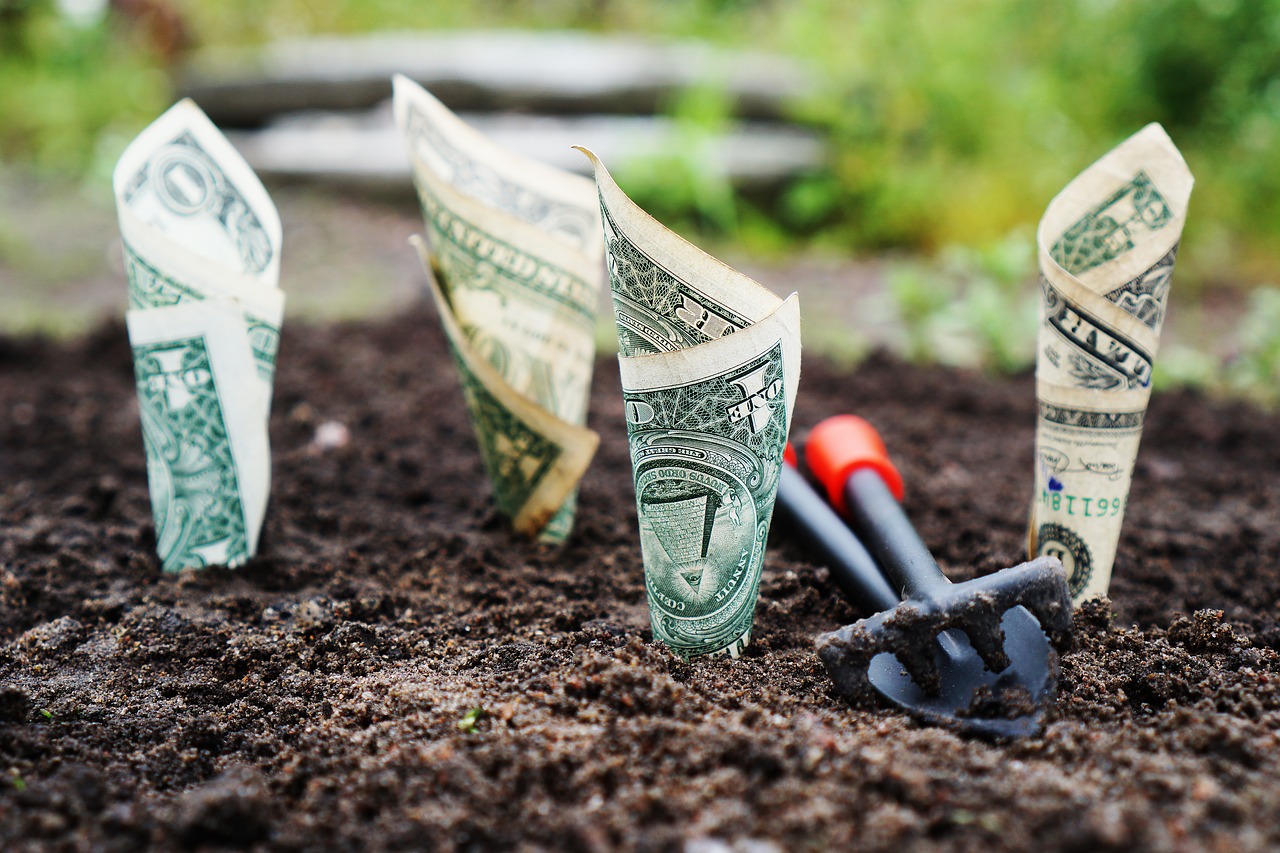 When it comes to investing in business logo design or branding, many people consider it as an extra or optional expense – most of the time a most unnecessary thing to do! On the other hand, your competitors who have already started off as quality services/products, they are helping their audience to recognize. Eventually, it keeps their customers aware of their significant identity and presence that helps them recognize and relate the experience they had with the company. To explain how branding and logo design is essential for your business, know reasons why you must invest in business logo design and branding today that will eventually help you gain business tomorrow.
Let's Get Started!
Let People Know You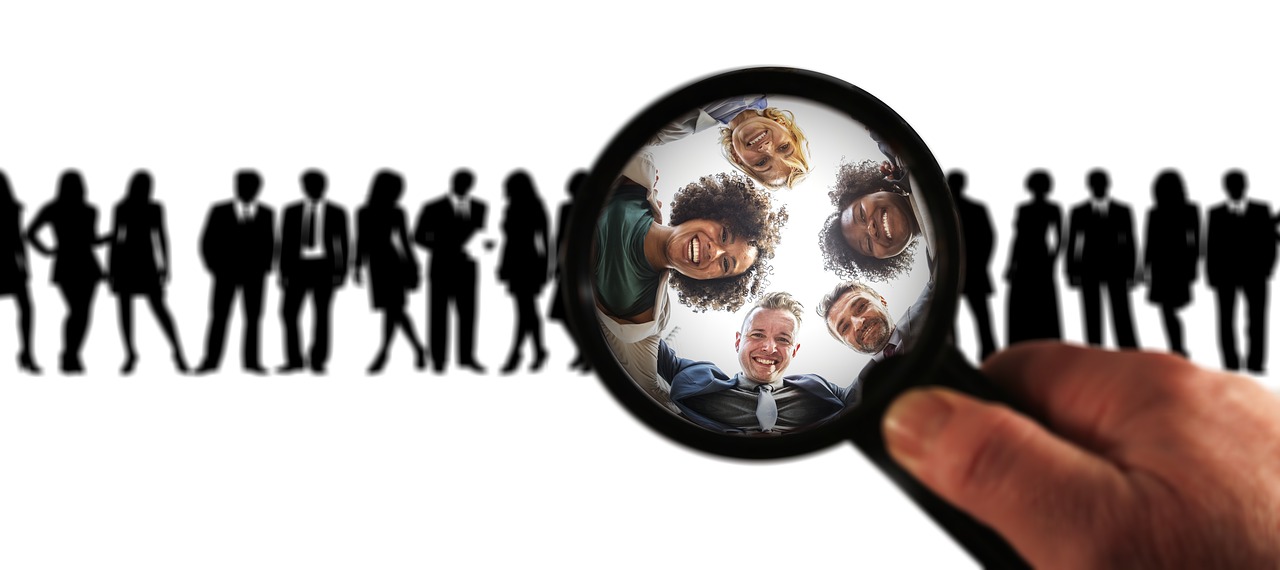 Imagine there are ten burger stalls in a row, who would you pick? Chances are you might think of trying something new, but you will know which of your favorite stalls are there too. You might even end up dragging your friends to your favorite stalls to make them try and if not that at, least you'll recommend some of them to try for sure.
So the point is – there are tons of other things happen in our brain when we perceive any information in the pictorial form and when we receive any experience we remember things for a longer duration.
When you step in any market/field with a new name, help people know you, by your name, by your identity and experience just the way if they find your business somewhere – they recognize you.
If you think you can't afford a professional identity at all
High Competition
Today, there are way too many businesses out there in your competition, how to beat them and get potential visitors on to your door? There are always challenges every startup has to face and with that being said, how would you risk your business persona where people are already earning just by the incredible branding power. Flue up your business and help generate business with a prominent name that will create a vibe of trust and reliability.

Appeal New Customers
When brands invent in their branding appearance and their overall business image, they are helping the audience to remember them as a quality oriented, reliable and trustable company/services.
Once things get memorable for the target audience, it becomes easier to be popular and recognizable instantly. With quality branding help people to call you by name that looks and sound more adhesive and compelling. In survey showed that when any person refers brands to any of the peers, these referrals are 46 percent based on reputation-based.
Budget-Friendly Branding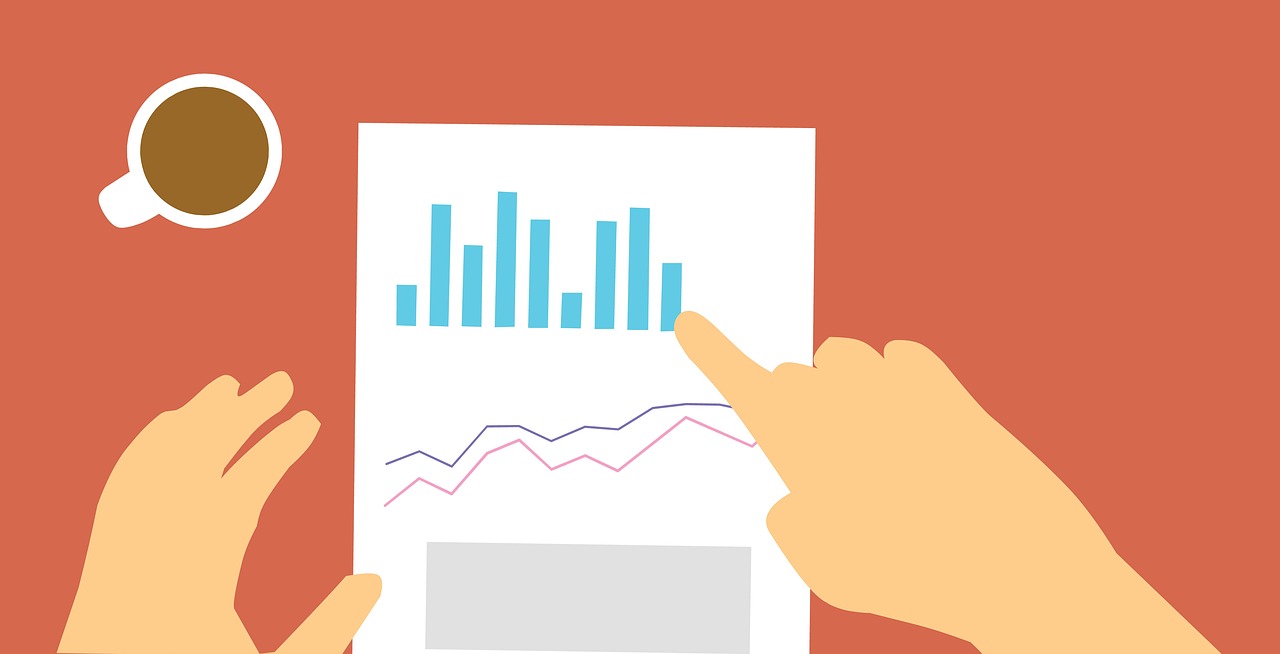 The fact that during the time when startup firms are settling up their business, investment is preferred to spend over the products, niche marketing, and other aspects. When it comes to design logos and get started with branding, people are usually struggling to find quality branding services that have the complete affordable package at one place. With Logo design valley you can get started with unique logo design and professional branding services at a cost-effective budget you which can find here!
PS: If you got any question, comment below! We'd love to hear from you.