How to Create a Spectacular Explainer Video
We are in the era of digital video, and it is a mess – Steve Jobs, American Entrepreneur
During these five years, the ratio of video consumption has risen by 800% due to exceptional impact and effects of their types. One of them is Explainer videos that are highly requested by ventures, startup business and entrepreneurs to display product or services through this effective medium. So, are you struggling to come up with creative ideas for explainer video? Or just puzzled up to create an exceptional Explainer video that covers objectives creatively?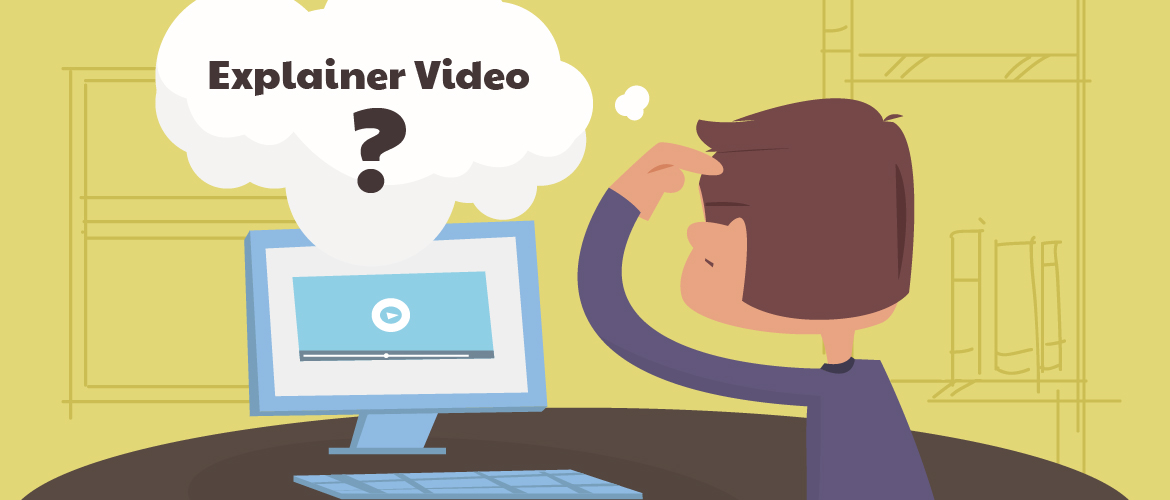 Then we embrace you to share all that you need and opt to create a spectacular explainer video. So before we get started let's first understand what explainer video is that will eventually clear path to get things done in the right way:
Explainer Video:
When it comes to launching a product or a market newly added service – it demands to be explained in a customer-centric approach. For instance, many companies displayed their product but failed to pitch the idea such that the view get influenced by the concept and get it.
For instance: A business development company added new services to facilitate entrepreneurs with funds and support – To communicate target audience effectively explain how this service will benefit them instead of just talking about how much funds you are offering. Since the video is composed of many another component just voice over, background music, character one may end up getting confused to balance this equation. Therefore, use following tips to create a spectacular explain video – and impressive everyone!
Short Script: When it comes to the limited duration you need to be very careful with every word you use. Since the ideal limit is 90 seconds, you need to be very precise about the content you need to add. Therefore, keep a balance of content that is in audio and supported via in a way that it makes a contract to evaluate your objective slightly confusing with a lot of reading involved in a video. If you are not expert at writing a sales copy, then we recommend you to opt for explainer video services to avail everything within your budget.

Research shows that: A video is watched by 30% people out of these, 50% watch entire video and boost conversion by 20%.
Interesting Story:
Interest is mandatory when it comes to selling anything – If you want to display anything begin with an exciting story that target audience can relate and wish to see it until the end. Be it a quick video using ordinary people experience with your product or an entirely different creative story with a right appeal.

Focus on an Existing Problem
A good plumbing service might take the attention of audience but what makes the audience to choose you over a hundred other would be how you make them feel they need you. This is why using common but existing scenarios related to current problem would help them connect more. For example, working women who arrive late night at home will believe in you if you offer them re-scheduling for free in case they miss out one.
Call for Action
Since we are learning here about creating the excellent explainer video, know that asking your views directly to contact you would be useful. However, questions that make an audience think and see the value of your product or service would last the impact of the video longer.