How to Get Logo that Defines Your Small Business Perfectly
There are three responses to a piece of design – yes, no, and WOW – Milton Glaser. When it comes to getting a logo design, it has to be stunning and must define your business perfectly. Most small companies look for cheap packages to get the logo design. With affordability, they end up using the free logo design makers who later charge even more money to provide you copyrights. Since logo design defines business standards, it must not risk with perused or cheap quality graphics to establish your business. However, with expensive packages that are not startup or small-business budget friendly it there is no room but to pay what companies are asking for, to provide quality logo design.
Since logo design cannot be compromised, how can we get a logo that defined business perfectly? Today, we are answering similar concerns which every startup and small-businesses goes through when it comes to branding the firm:
Best Logo Design Company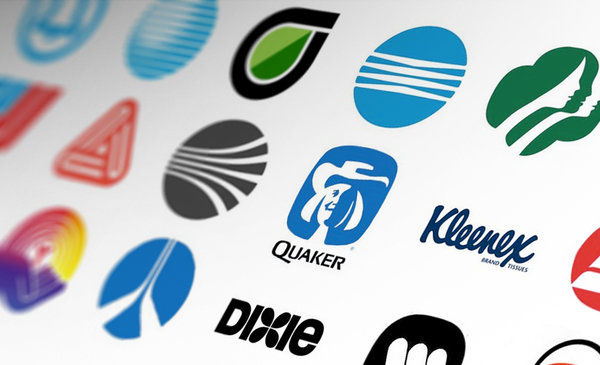 Small business logo design requires equal attention, skills, details, and effort to make it flawless. For this purpose, find the most appropriate logo design company that fits your needs according to the budget you have set. Needless to say that once you opt for professional logo design company, it would not cover the logo design expense in half of your budget. However, the initially the amount you spend on your quality branding will not let you down while sealing the deals. Therefore, leave confident impressions to your new customers and client and project trust and reliability in the first impression.
Inspiring Concepts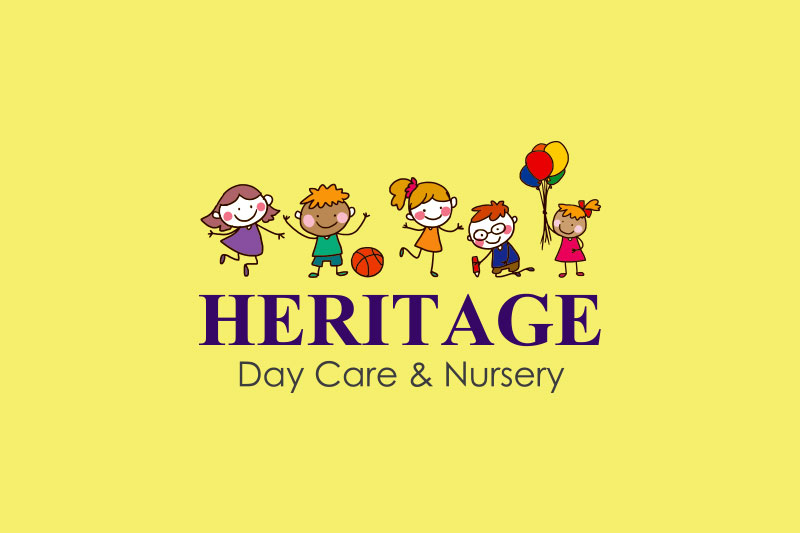 We find that many startups usually struggle or compromise over the logo concept. Many freelancers and companies modify old or prior designs that are already used before. Despite having a limited budget, no one would bare to be tricked, therefore, contact and research about the history of the company. Visit portfolio and chat with the team to explain needs or simply wait for discount offers to land in your inbox.
Pick the Best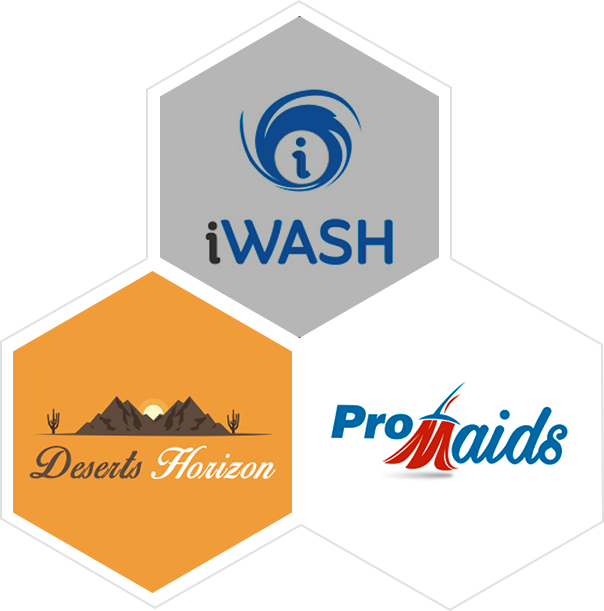 Once you are handed with a hundred or even a single logo design, make sure that the design is not substandard. With unique design, ensure that the logo design company commit to providing 100% unique logos. Once you are sure that the logo design is custom-made for your business or brand, test logo design first. Know that the hue scheme used for your logo communicate a right message or differs from your business spectrum.
Vision of Logo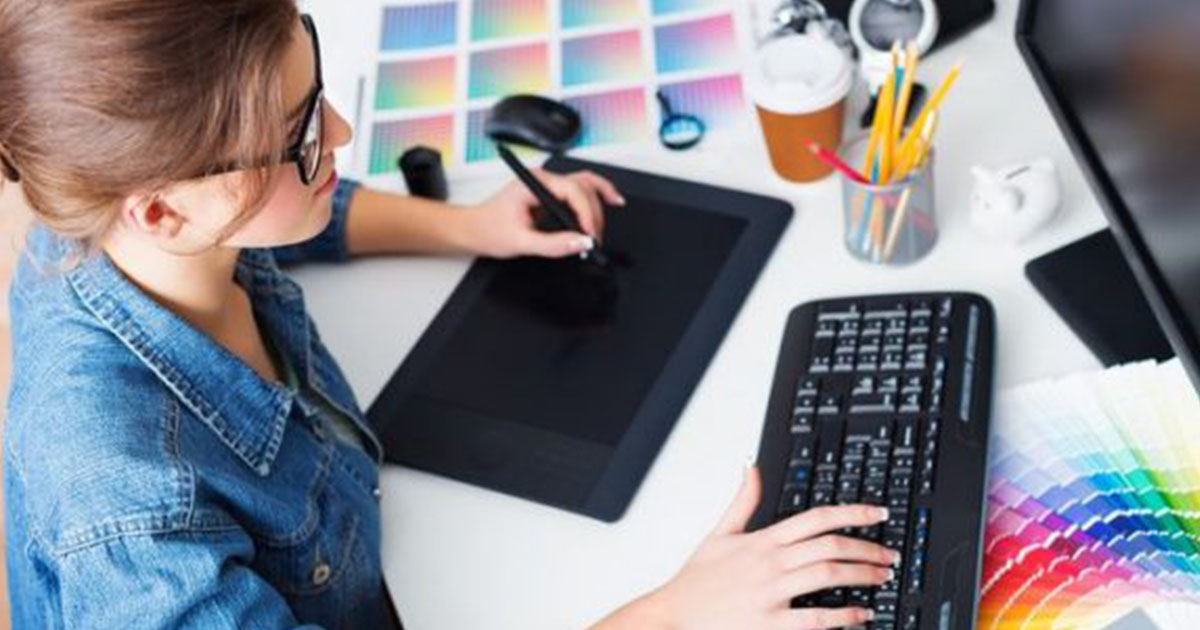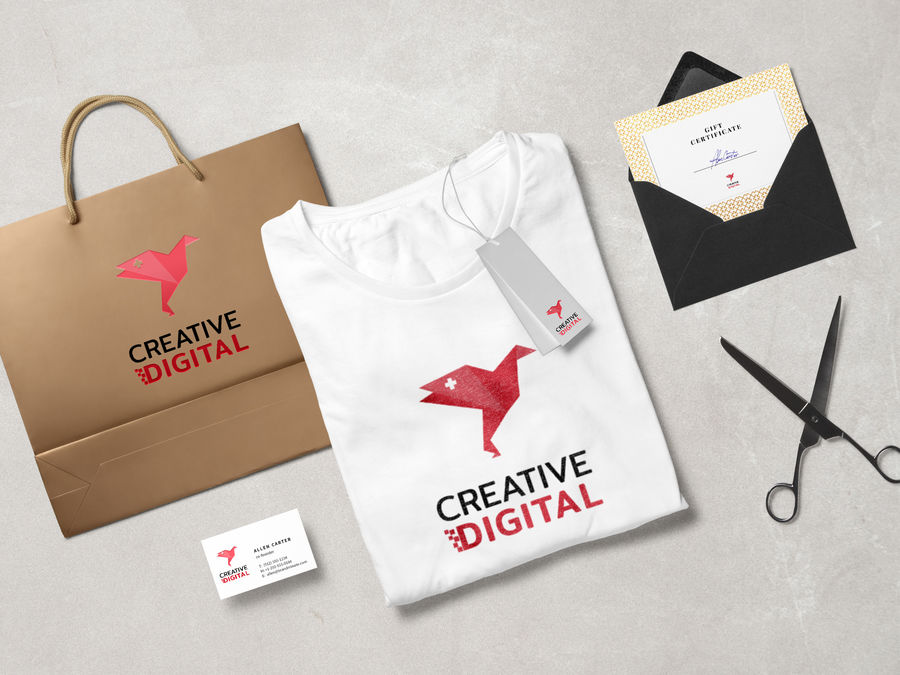 On paper your logo might look fantastic, how about when you place it on a black and white surface such as newspaper, or a pamphlet? A Logo has to be versatile and flexible to move flawlessly in all sizes and on all surfaces. As a professional logo design team, we always show our clients a better vision virtually by placing the logo over large to small objects to easily comprehend the scope of logo design concept.