Why Mobile App Design is Important for applications?
Whether it's a life-changing app idea, business app, mobile game app, designing a mobile app is a real challenge especially when it has to survive among millions of other existing apps. With a pool of app design companies, there is no hurdle in finding a right mobile app design company, however, it is highly important to know why mobile app design is extremely important and how a wrong choice can make your whole investment go in vain.
Basically, our mind is programmed to get attracted to colors and ambiance it perceives. Therefore, apart from app development, app designing plays a vital role in the fascinating audience by which your app can get better chances to serve its purpose. With pleasing effect to its experience, a design matter most for each app feature that could support the idea and help the audience by keeping them engaged potentially.
So, as the title says itself, let's learn basics design components to understand design significance for applications.
Icon & App Colors: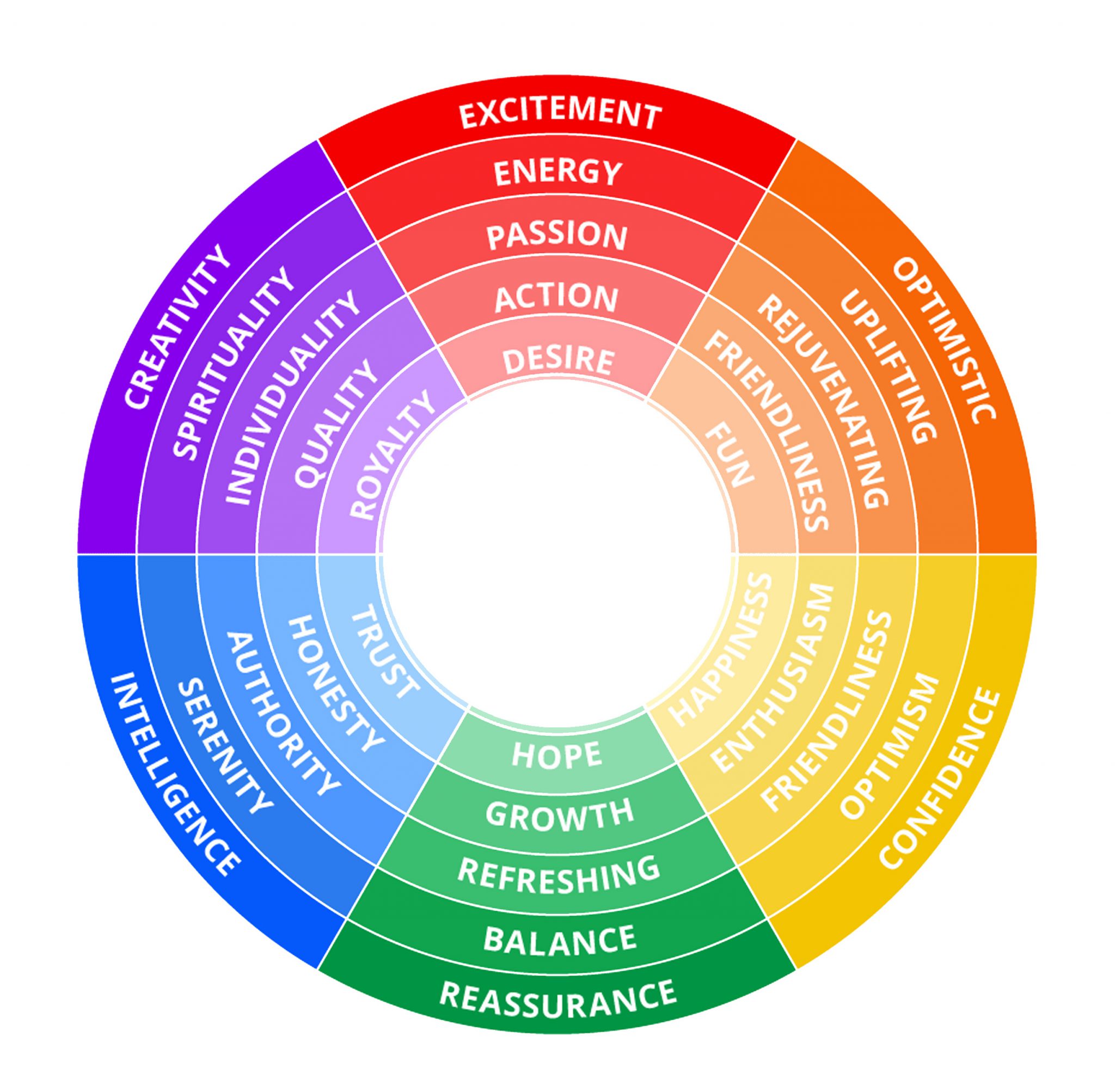 Since colors speak their own nature there is a lot to consider while opting mobile application color palette. Color selection is one of the leading factors to attract the target audience. An appropriate color contrast that does not only appeals to engage with the app but also differentiate you from your competitors. From pastel muted colors to bold and bright there is a subtle meaning that influences your audience due to which a comprehensive market knowledge is required to get a design done in the most appropriate color scheme.
Audience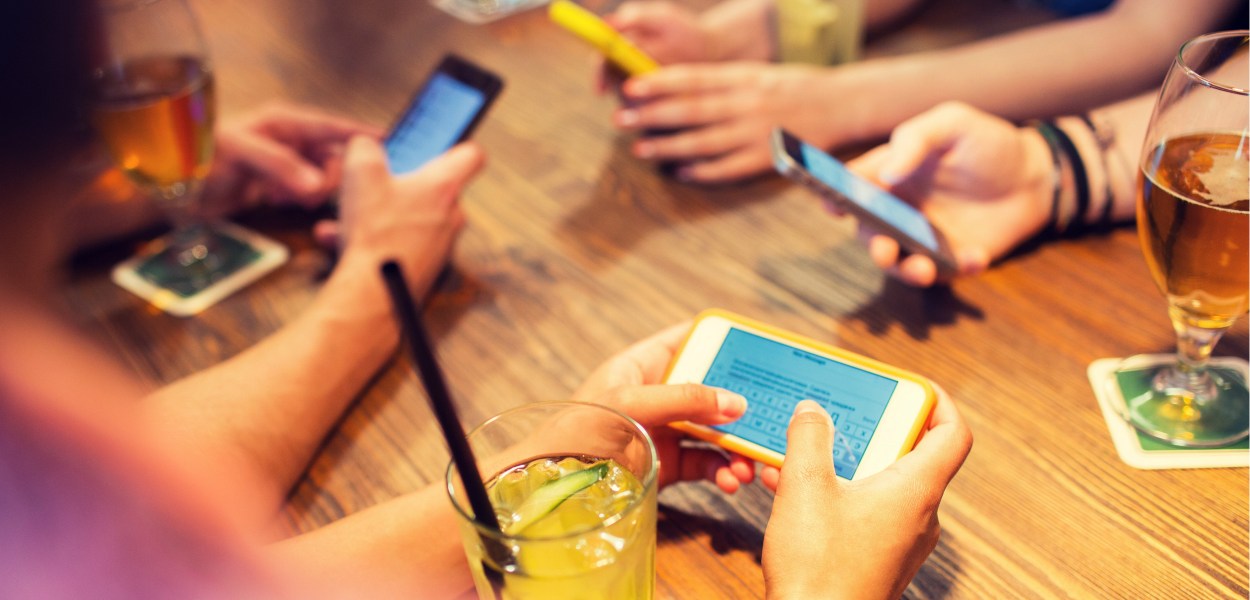 Never underestimate the power of your audience, the more you understand the more your app will get exposure. Be it a problem-solving app or your business mobile app, your audience expertise counts. While designing a native app means (iOS app for iPhone, Android app for Android mobiles) it is important to design it such that features do require a whole guide to use it. The more features stay on upfront higher are they chance your audience appreciate it. One does not have to jump six different option to use a feature.
User- Experience
All efforts that are made to make app user-interface (UI) exceptional, has a purpose to give pleasing impact and allow users to get benefit from the app. In terms of designing app, one can plan to have a basic idea for app structure, however, to make it sustainable that not only meet your needs but also survive in app stores, we suggest to opt for a professional app design company that understands your app concepts and use expertise, skills, and experience to deploy futuristic app that is exceptionally attractive and flawless.
LogoDesignValley has been into the field of design and development with market competitive price and world-class quality services that includes not only logo design service but also mobile application design services which includes iPhone app development, Android, Windows and much more. With our experienced, professional and skillful app designers and developers, we assist clients to get an app that gives them a competitive edge in business