What are the Different Variants of Puma Shoes, and Where are Puma Shoes Made?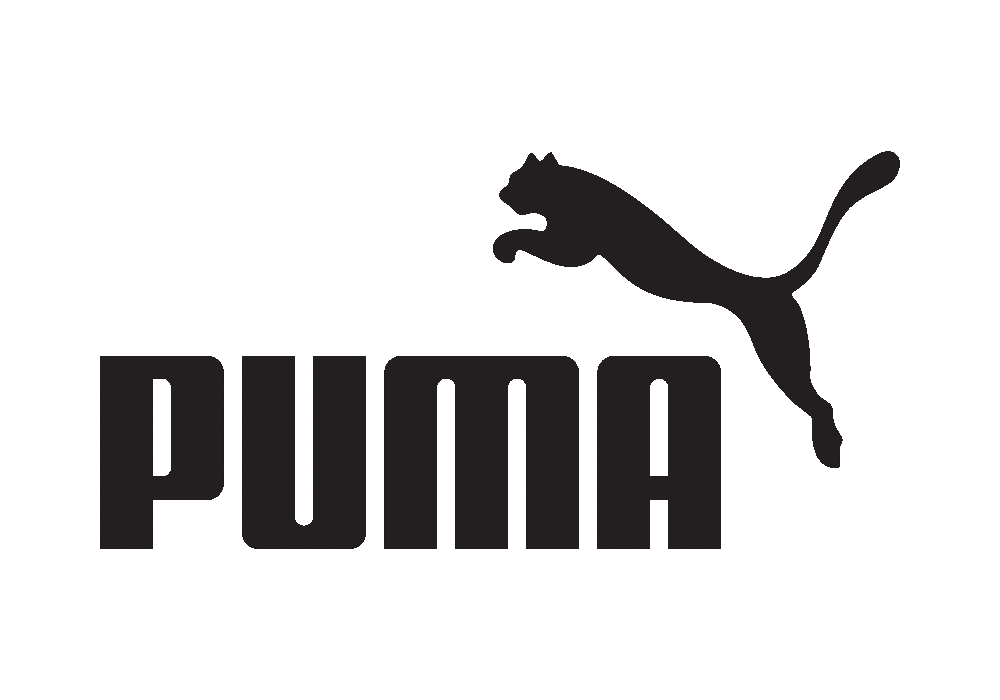 Known for its premium footwear, Puma is a well-known athletic company. The company has operated for over 70 years and has made a name for itself as a dominant force in the sector. Puma is renowned for its distinctive and cutting-edge logos designs, and its shoes are well-liked by athletes, fitness enthusiasts, and those who value fashion.
Read about the history and evolution of the Puma Logo. The company has a vital presence in the sports market, but it also provides a variety of shoes for other general segments based on preference and demographics. We will discuss the different variants of Puma shoes with their target markets. We will also highlight the regions where Puma manufactures its various products.
Puma Shoes Variants
Do you need to buy a new pair of shoes? Puma is an excellent place to go! It is well-known for its premium footwear. It has shoes for everyone who enjoys basketball, golf, running, or tennis. Following are some of the market segments that Puma caters to with its broad product line.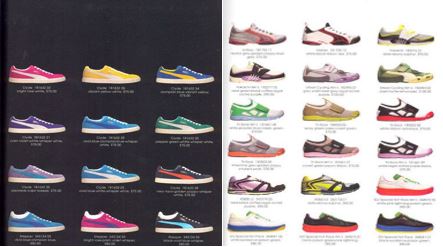 Sports Variants
You can't miss the Puma LaMelo Ball shoes if you're a fan of the rising basketball player LaMelo Ball. Check out Puma's basketball sneakers if you play the sport. They are available in various hues and patterns, from traditional black and white to vivid reds and blues.
One famous variant is Puma's golf shoes for golfers. While you're on the green, they provide outstanding support and comfort. For example, the Ignite golf shoes are a preferred option. Additionally, Puma's Ferrari shoes are a chic and practical option for any golf outing if you love the Ferrari brand.
Don't miss Puma's running sneakers if you run. They are available in various designs, from minimalist to highly cushioned, to suit the requirements of every runner. The Ignite running shoes are preferred because of their superior energy return and cushioning. The Puma slip-on sneakers are a fashionable and cozy option for every situation. Also, be sure to look at Puma's selection of sneakers in white and red if you like those colors.
Women Shoes
Puma offers a huge selection of shoes for women. Puma has the footwear you need, whether you're looking for tennis, golf, or running shoes. Particularly the women's Ignite golf shoes are preferred because of their fashionable appearance and superior functionality.
Men Shoes
Men can choose from a variety of Puma shoes as well. Puma makes shoes for every sport, including tennis, basketball, and jogging. The men's Puma football shoes are a favorite due to their superb grip and comfort on the pitch.
Kid's Shoes
Puma has a shoe for every youngster, whether they play basketball or soccer or need a pair of everyday sneakers. Kids can join the Puma fun with a selection of shoes made specifically for them. Due to their superior grip and support on indoor surfaces, Puma indoor football shoes are a popular choice. Check out Puma's selection of indoor football shoes if you're looking for one.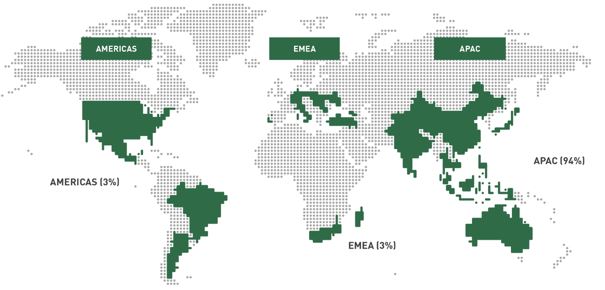 Courtesy: Puma Annual Reports
Where are Puma Shoes Made?
Fans of Puma frequently inquire about the company's shoe manufacturing location. We'll look into the answer to that question. Although Puma is a German firm, it has manufacturing plants in other nations, like many other well-known international brands.
Asia, Europe, and the Americas are where the corporation has factories. Some countries where Puma has production plants are China, Vietnam, Cambodia, Indonesia, Turkey, Portugal, and Germany. We will discuss the regional manufacturing facilities in this section.
China
China has a sizable and well-established manufacturing sector. One of Puma's main manufacturing bases is in China. Many of the company's shoes are produced in China, with multiple facilities. Many international firms have opened factories in China to benefit from the nation's low labor costs and effective supply networks.
Vietnam
Another key Puma manufacturing facility operates in Vietnam. In recent years, the nation has become a significant player in the footwear sector, and numerous international brands have established facilities there. Puma operates many plants in Vietnam, home to the high-quality footwear industry. Soccer cleats, running shoes, and casual shoes are just a few of the many styles of footwear that the company makes in Vietnam.
Cambodia
Puma also maintains manufacturing plants in Cambodia. The nation's footwear sector is expanding, and Puma has established facilities there to benefit from its affordable labor costs. Numerous types of footwear, including running shoes, soccer studs, and lifestyle shoes, are produced in Puma's factories in Cambodia. Puma also makes its clothing in Cambodia.
Indonesia
One key base for Puma's manufacturing is Indonesia. The nation's footwear market is expanding, and Puma operates many facilities there. The brand also manufactures Puma's apparel goods in this country. Soccer cleats, running shoes, and lifestyle shoes are all made in Indonesia at Puma's factory. The country has one of the world's highest ratios of young population.
Germany
Puma has headquarters in Germany and many production plants where it originated from. Puma manufactures clothes and accessories in Germany in addition to shoes. Soccer cleats, running shoes, and casual footwear are all made in Puma's factories in Germany. The business's German factories are renowned for fine craftsmanship and attention to detail.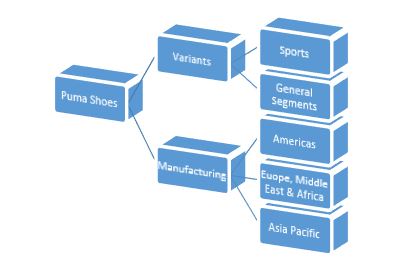 Conclusion
The global brand image of Puma is the result of over 70 years of leadership and customer service. The brand emphasizes product quality, influencer marketing, and socially responsible business practices. Puma offers a shoe for everyone, whether you're a guy, woman, or child. Apart from its special product range for different sports, Puma also provides a variety of shoes for casual and occasional party wear. Read about the Nike Brand if you want to explore further.
If you're wondering where Puma shoes are created, you should know that the firm has many factories with a strict code of ethics for its suppliers. All of the company's suppliers must follow the code of conduct for Puma, which addresses matters like ethical business practices, health and safety, and environmental responsibilities. The business conducts routine supplier audits to ensure they adhere to the code of conduct.
Please visit Our Design Blog.