Your website is a holy grail of your business, the purer it will the richer business soul will be. However, in this situation where you are no longer able to figure out what's repelling your customers then you are probably in the right place you definitely needs technical doctors custom website design compan to fix the issues. So either is static or custom website design there can be many elements that are now allowing visitors to communicate and engage effectively.
If you are willing to get your visitors to hook and get converted then let's get started!
Know Your Audience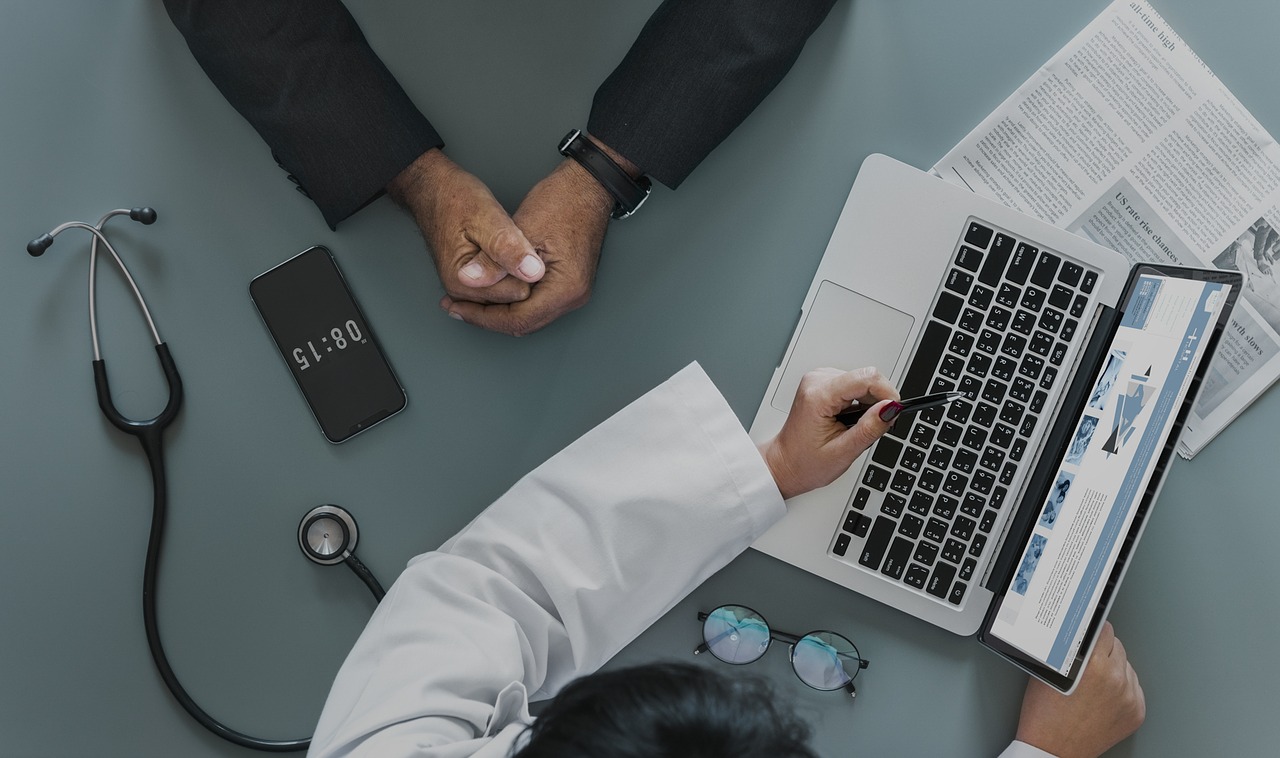 When we search for custom website design company or custom card design company, we have some kind of theme in our mind. Let's say, you are looking for online cake shop online there is no way you expect volcanos and thunders sound from their site. Likewise, if you run a medical company, understand that your customers are coming to you in a time of need when they could not find their medicines elsewhere. What should be the first thing your site must make them feel? Clam, clear and straightforward, there should be a monotone scheme with a contrast of pleasing effects. The fact that you are receiving a lot of traffic on your site, but when it comes to purchase or book an appointment know what your audience prefers more.
Call to Actions (CTAs)

Website behaves exactly how we communicate with customers in physical stores. Visitors who can't find what they are looking for will surely not bother to ask unless you ask them if they need so and so. So, CTA helps visitors to get things done without having to find options either where to buy the product. Let take quick examples of placing CTAs that will help balance the needs and wants and will help boost conversion. If you are willing to make your visitors discuss the project allow to click on 'Let's Talk' to join your discussion panel. Similarly, Firefox and Email Monkey placed CTA where the visitors are active most and made it clear about what they are selling for free or paid.
Load Time & Responsive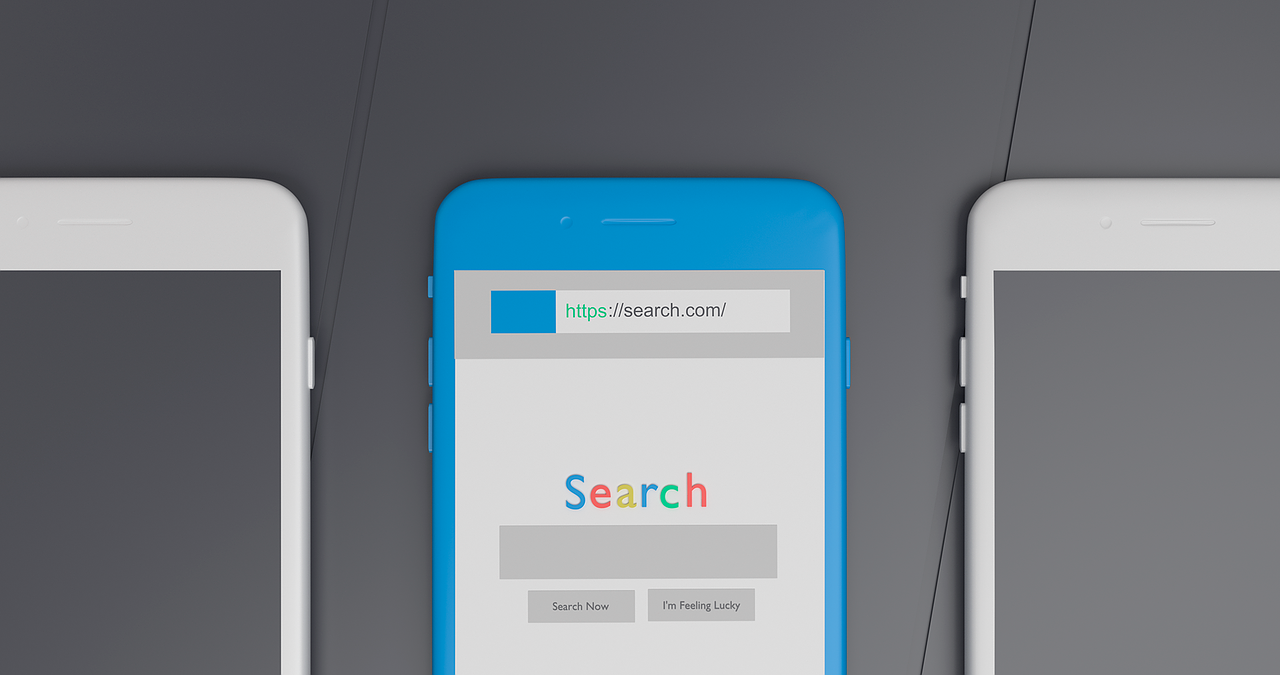 Today we never leave any excuse to pick up our cellphone. The fact is that the mobile phone has taken the place of desktops which is why we see how $ 459.38 spent through mobile commerce and still growing exceptionally if you are willing to serve customers visiting your site from mobile make sure that your website works perfectly regardless of any device they use. Moreover, when we find out why people leave or quit sites one of the top reason was the load time. The ideal time is 3 seconds in which your site load fully to get the visitors attention instantly.
Unique Selling Point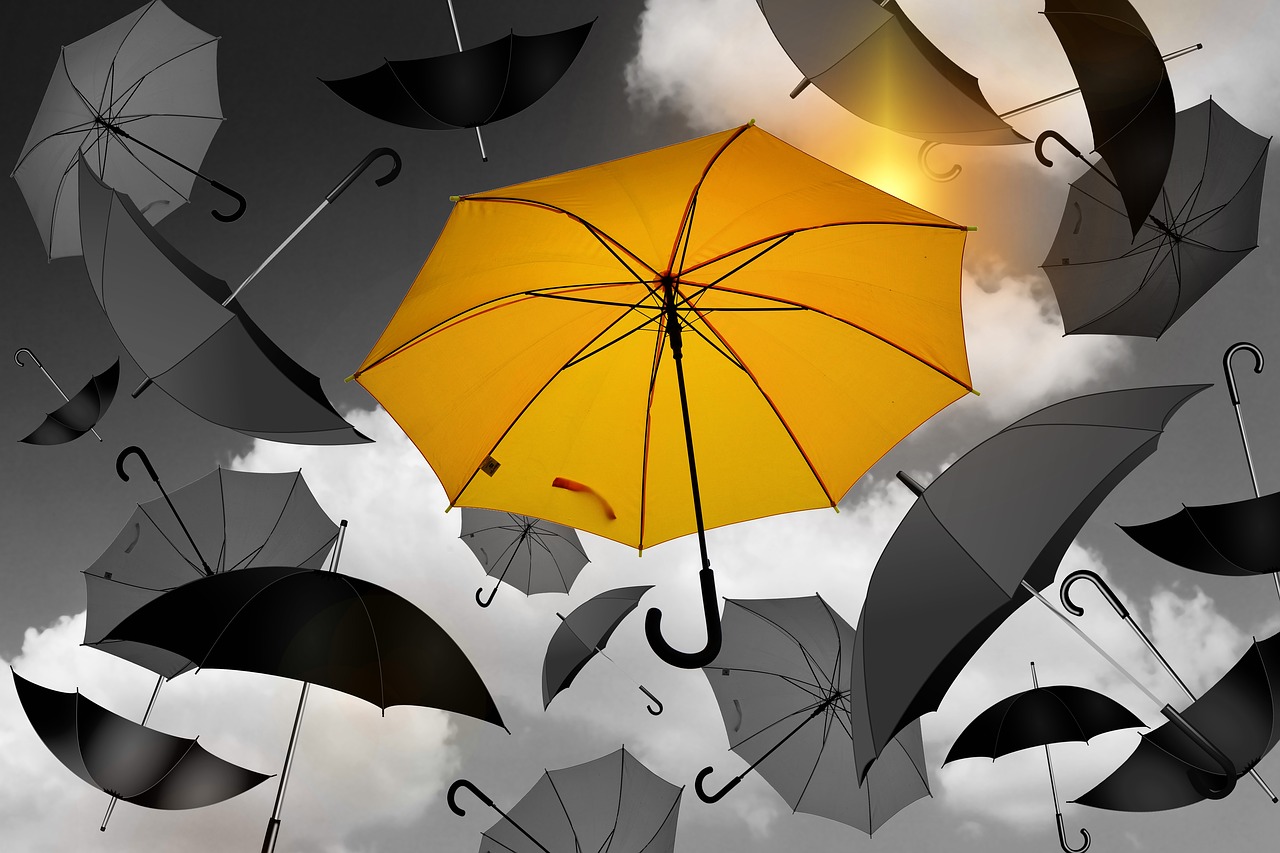 If your business appears similar to rest, there is no point to expect visitors converting into customers. If you want people to pick you over rest ensure that you are just not like your competitors, in fact, better than them. For instance, there are hundreds of pizza delivery brands out there what stood out of the crowd was the USP of Domino's that states 'Domino's "30 minutes or it's free" promise which grasps the attention and made it different from the rest.
Trust & Guarantee Symbols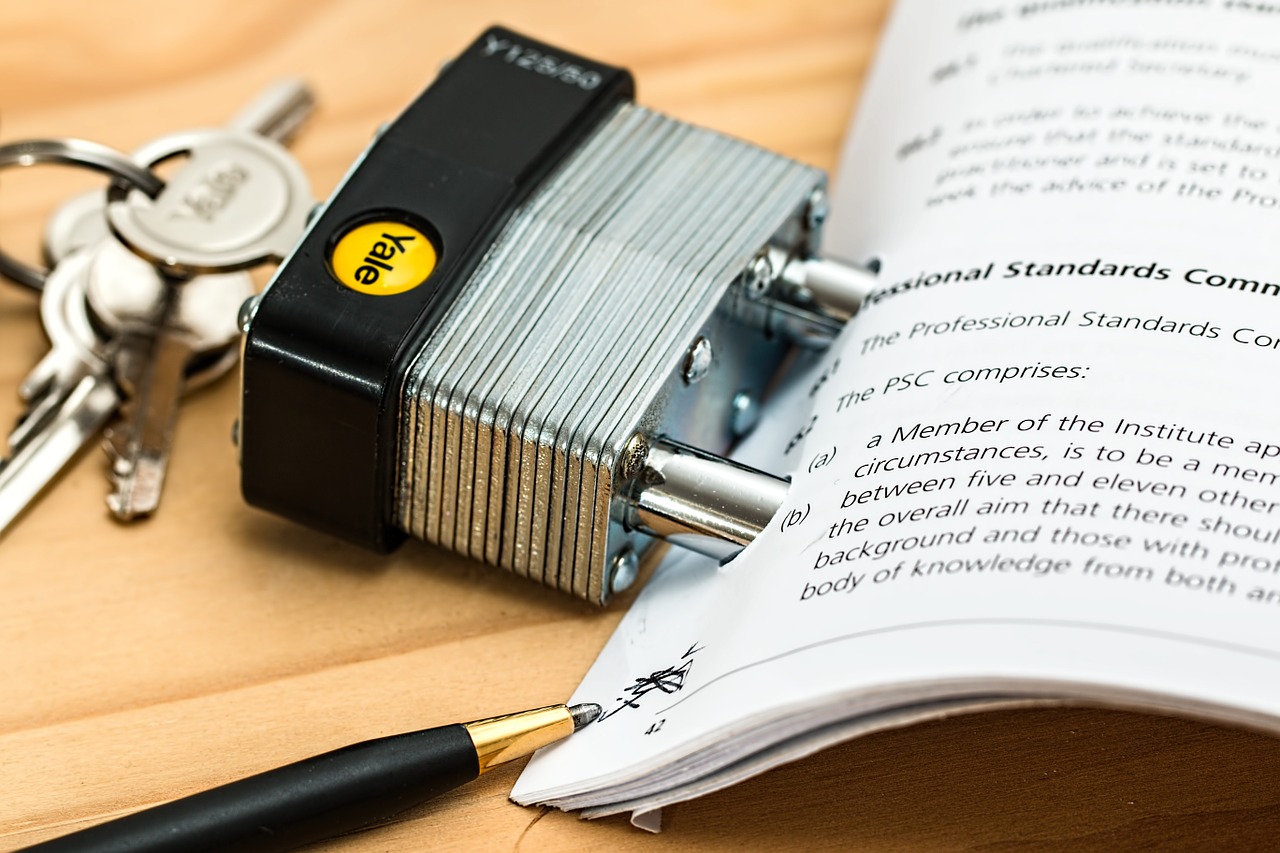 For online companies, it matters that who trust you and why your visitors trust your product. If you take no guarantee of providing a quality product without mentioning it on your website how would your visitors know that they are at the right place? Therefore, if you are looking forward to getting all the benefits from a website, make sure that you get the build in the right hands i.e. by custom website design company