Let's break down this 5W1H formula for you first.
Here 5W means (
what

,

who

,

where

,

when

,

why

) and 1H means (

how

)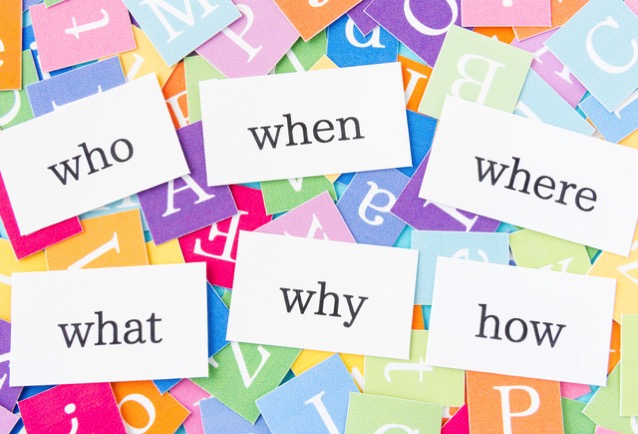 This quick term is commonly used to solve the initial process of investigation and questions that one might ask before stepping into any field, circumstance, and services to get a better understanding of what's happening.
So if you ever find yourself curious regarding website design services precisely about your business website, it would be great first to clear these 5Ws – 1H to understand process logically and proceed with sufficient information that may save your time and help you learn from designing phases.
Let's begin decoding:
What? Website, Design, Platform
Every business has its persona, some company is virtually available, and some wants to earn from both ends, physically and online. If you are willing to set up a website that caters in both ways such as represent business and also sells your products than this type of category would come under as a business website and focus only on product selling you may opt for e-commerce websites.
By Design, we suggest getting it customized if you do not have a limited budget to spend on. Designing a personalized layout that matches with business branding would help the audience to relate social and web presence and create an overall impact on your business image.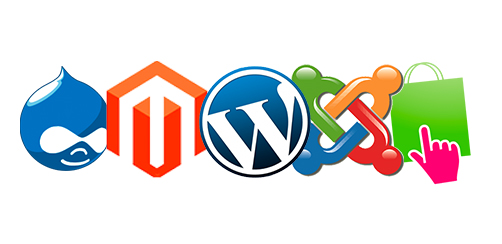 Once you plan to have a particular type, design and format for a business website, select most convenient and suitable development platform which often is hard to understand for many people and usually confuses the whole process.
All you need is to get services of the most appropriate platforms such as WordPress, Drupal, HTML etc. that can help you get a type of website you desire.
For instance, for a business website, you may go for WordPress , PHP and for an ecommerce website, you can opt Magento, Woo Commerce or Customized website developing depending on your site needs and demand.
Who? You, Your Audience, Designers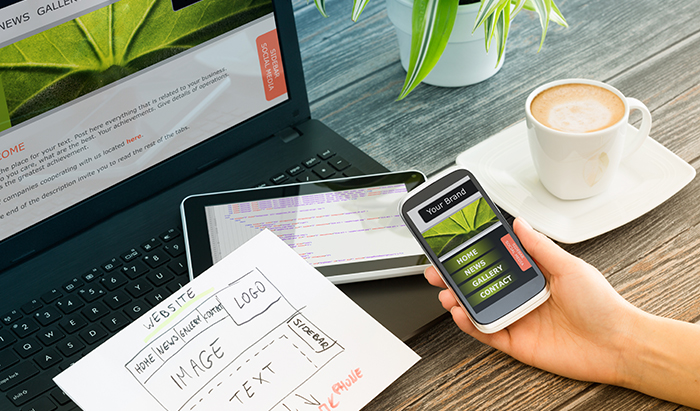 Understanding business is essential when it comes to displaying it online. If you own services based company, it is crucial to design a contemporary layout that fascinates your target audience. Without appropriate design, layout, placement of services and business components, your audience might end up getting confused instead of converting into a customer. Therefore, be it an ecommerce business, services based website or single product business you need to focus design that helps visitors to get information, price package etc. that is only possible when you choose right "Where" and best "When".
Where? Suggestions & Assistance
There can be hundreds of resources to get your website ready, such as website development design companies available online, your nearest designing firm, a freelancer platform etc. However, either way, you need to spend quality time with designers that require further assistance which is why we are here sharing Tips for Working with Professional Web Developers so that you can be confident and aware of do's and don'ts.
Why  & When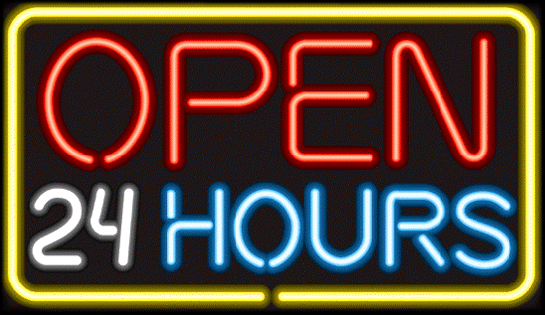 The best thing about preparing a website is to get it done whenever and as soon as possible because even if you have just started the business, a site will serve and represent you 24/7 which leaves a positive impression about the progress to come soon.
HOW
LogoDesignValley works with everything that requires design, from a logo to website design for business and from the mobile app to customized video characters we do it all, professionally. To get a business website ready that not only is attractive but is up to the latest design and features, you can have experience of our profound services by contacting us here or get started with affordable website design packages right away!