Content Management Systems (CMS) are known for controlling and managing all the content updated or displayed on the Websites. So either it's about E-commerce website, business website what exactly one must choose when there are hundreds of custom website design company?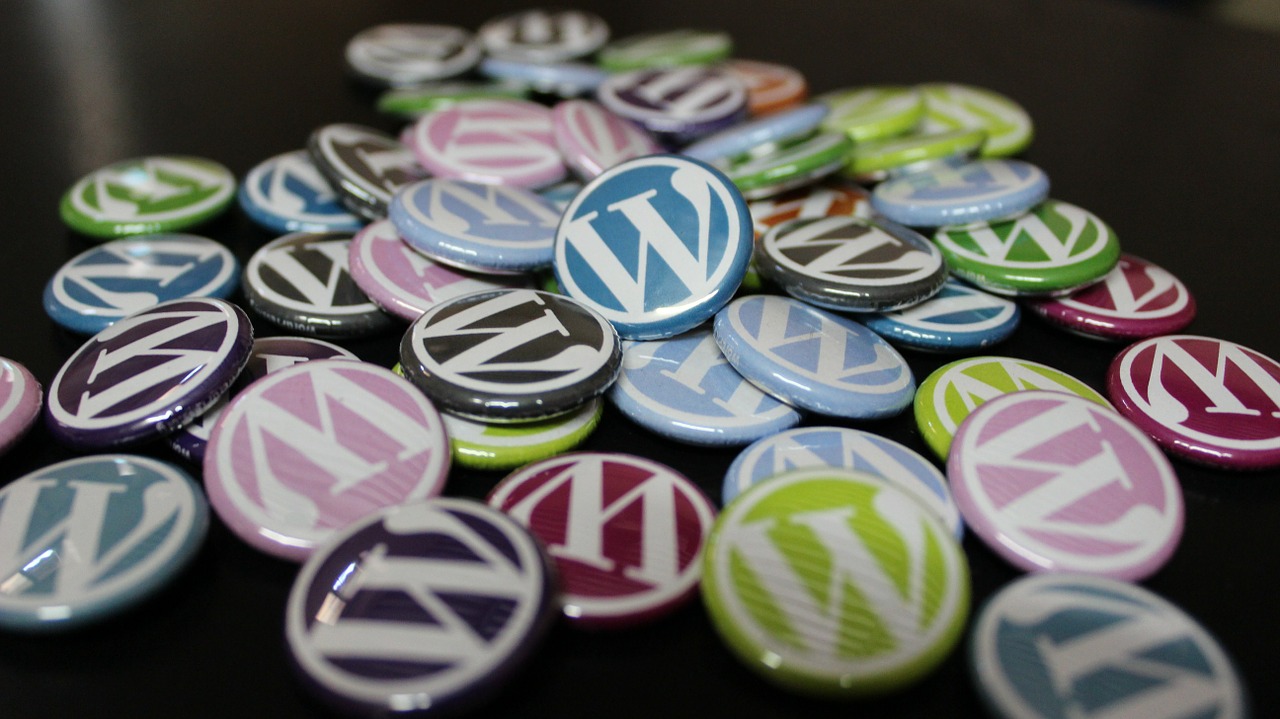 Since there are many popular CMS, today we are only going to compare two renowned Content Management Systems (CMS). Find the most appropriate database manager according to your needs by understanding the difference easily:
Features You Need
Although WordPress is idealized and prefers first due to its highly user-friendly system however Drupal is also preferred for many other reasons depending on needs. When it comes to features, WordPress gives a huge variety of ready-made features that you can download and add to your website. From SEO to Blogging site WordPress offer sufficient amount of features to use. On the other hand, we have Drupal that does not seem to be adequate in pre-made features. However, it allows developers to understand requirements and create customized elements to perform a specific task.
Plug-ins for Websites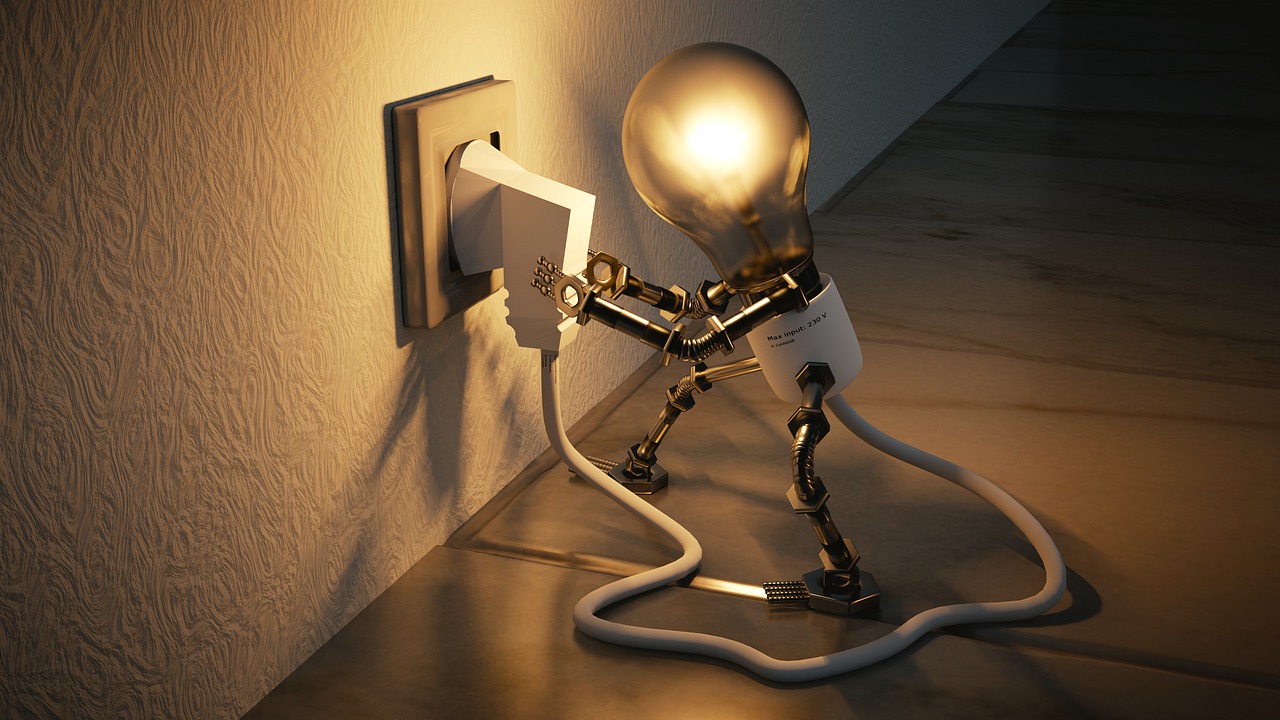 Competing WordPress with any of the CMS defines the enormous demand for WordPress. With nearly 29,000 plugins there is not any requirement WordPress does not fulfill. Beside it huge community, WordPress helps startups business to flourish with a highly-user friendly site that offers all elements one might need. With Drupal, there are about 8,000 call modules to perform with. Since these are technical aspect of a website database, it does not make Drupal any less. With professional custom website design company, you can get desirable results from both CMSs.
Available Themes
When it comes to using premade designs, these CMSs also offer themes to apply for a website. WordPress offer nearly 5,411 website themes whereas Drupal gives you 885 themes to pick. For custom website design services, there seems no restriction to opt any platform however for future if you are looking forward to doing Search engine optimization you can consult with experts for better plans or get started with WordPress at the as it gives easy-panel that allows the user (website admins) to update content feasible.
SEO & User-Friendly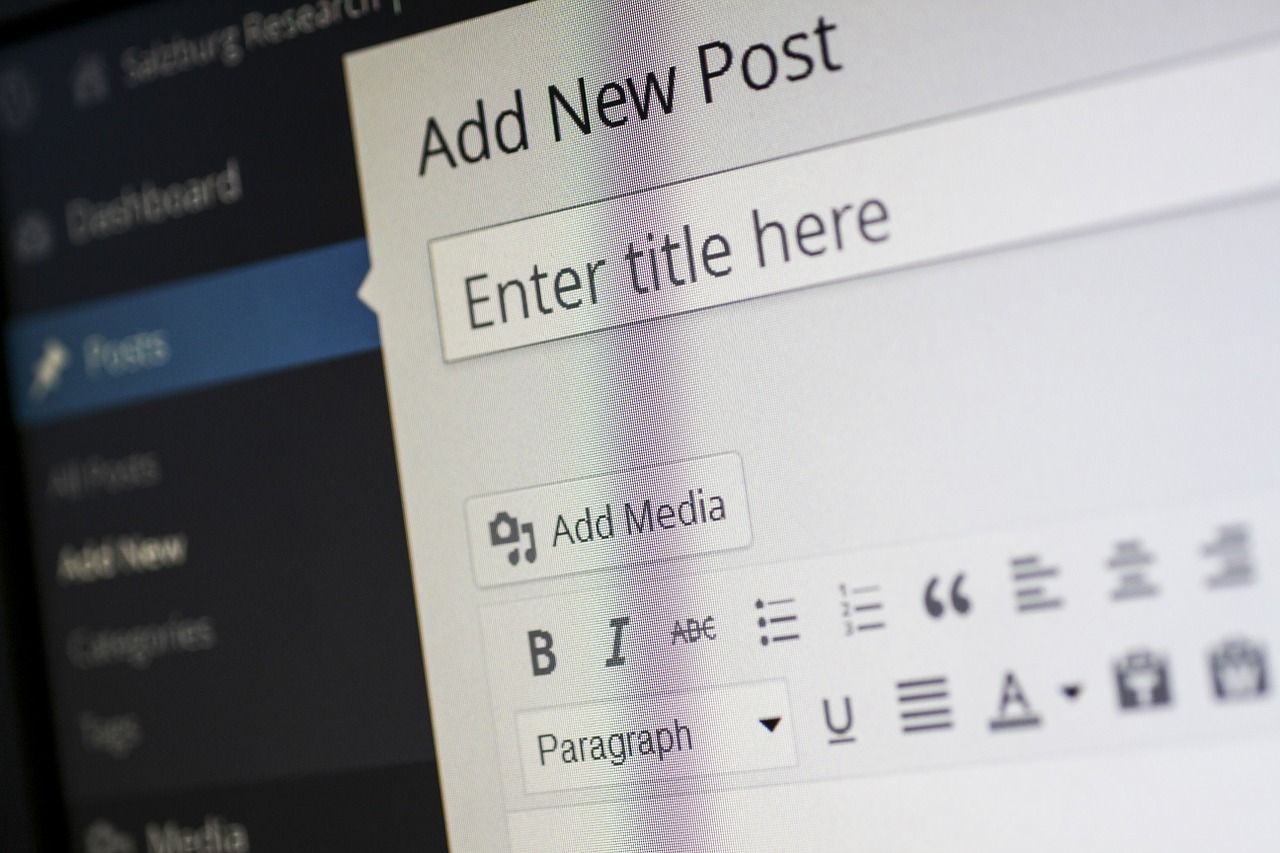 Drupal CMS is not hard, however, after initial guidance, you can manage the basics or foremost content yourself. It does require basic know-how since it is not entirely designed to be controlled by commoners. To improve your website ranking, there are plenty of SEO Drupal Module that helps to create clean and organized URLs for site structure that supports SEO function impeccably. WordPress is highly requested CMS when it comes leverage website ranking speedily, which is why see, how high-end ventures rely initially upon the WordPress and progress rapidly. With hundreds of SEO supporting plugin, you can overview the site ranking performs and add-on more to improve your site visibility.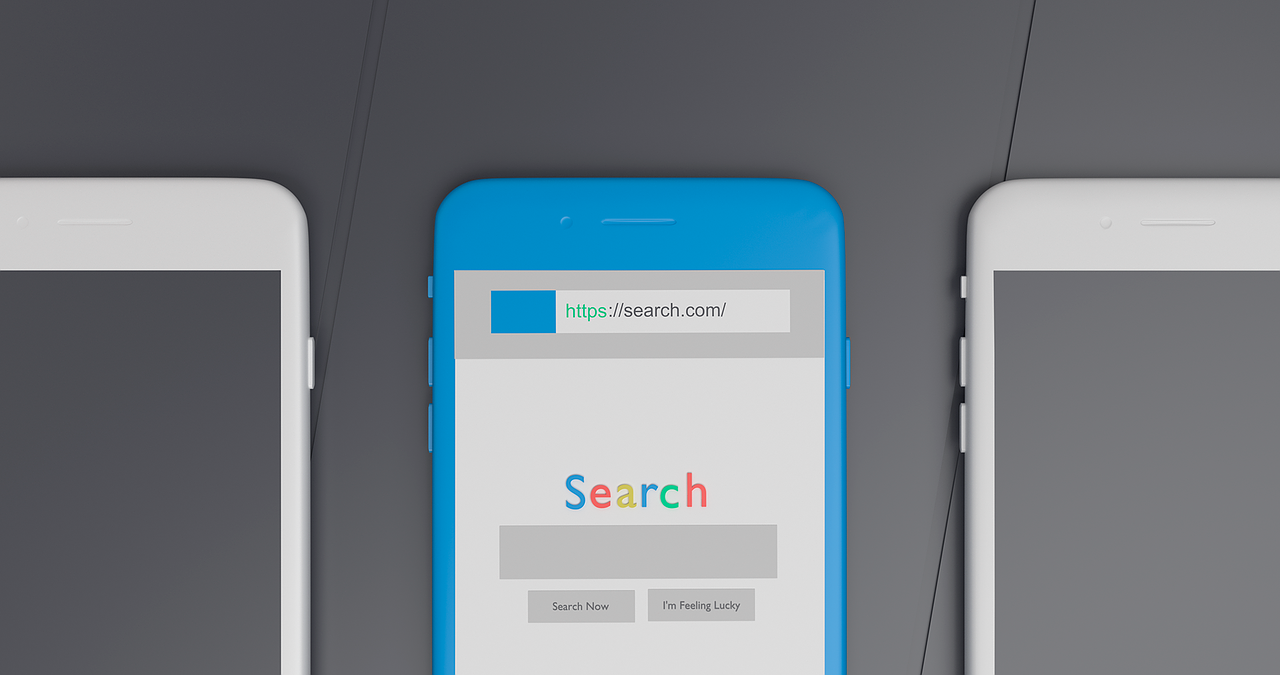 So now that you have gained sufficient information required to get started with custom website design, choose any of the these or more CMS like Joomla OpenCart we have experts to design custom website themes and develop with panels you are capable of managing without requiring any technical team.