Top Web Development That Google Loves Most
About dozens of clients come across at our professional web development company each day. Many ask for website development and design, but unfortunately, fewer ask for SEO-friendly websites – which for us is a matter of concern. With SEO, which is the short abbreviation of (the most miss-understood term) called Search Engine Friendly. With SEO for your business website, you are allowing your site to appear on top first pages of the search engine like Google, Yahoo, Bing, and Ask.com. The more you are going to improve your ranking the more you are going to receive visitors on your website that are searching online for services and products similar to you.
Take a Quick Example How SEO Works For Business
For instance, you are known for your as best chocolate cake bakery in California. How would people located in nearby towns find your business location and see how efficient you are?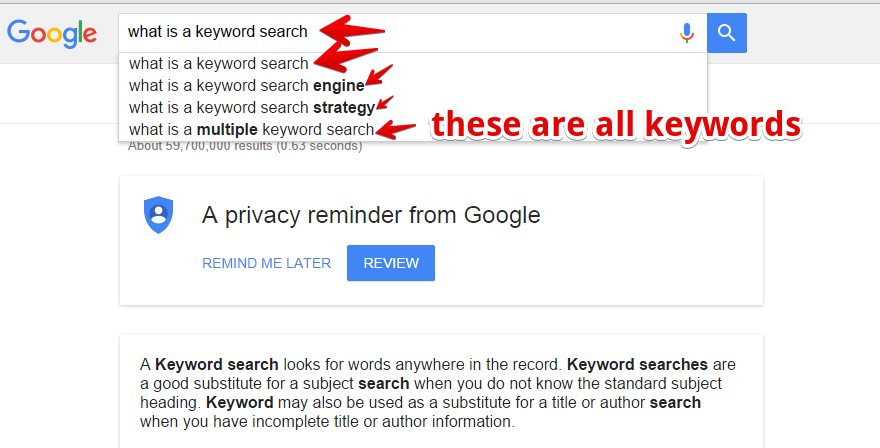 About 68% people use mobile phone devices to look for the product they want online. This is where you are going to get business by making your online presence searchable and get results with this keyword underlined.
Now that you are qualified to read further let move on to know your website development services can help search engine to find you as credible site and rank it faster.
Not a Static Website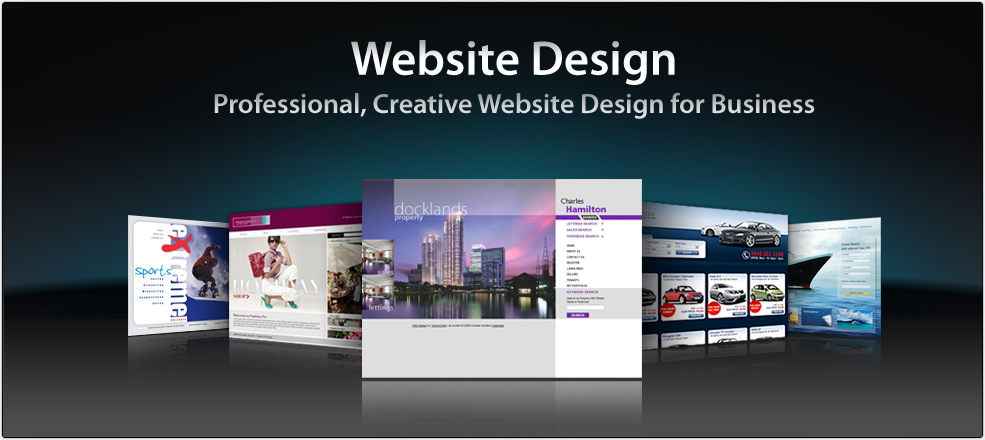 The most common practice to develop a website is to search online for a professional website development company and choose the least expensive package that apparently lacks the primary facility.
Usually, this happens because of lack of knowledge of experience or lack of understanding of the tactics to grow your online business.
Therefore, we always as for the requirements of the business to develop a website which is needed to perform in challenging circumstances. To facilitate your business is essential to opt for a dynamic webpage that Google loves most. With a dynamic website, you are allowing your business to get a variety of options to rank your site faster and help your business to get better visibility online.
Responsive Website Design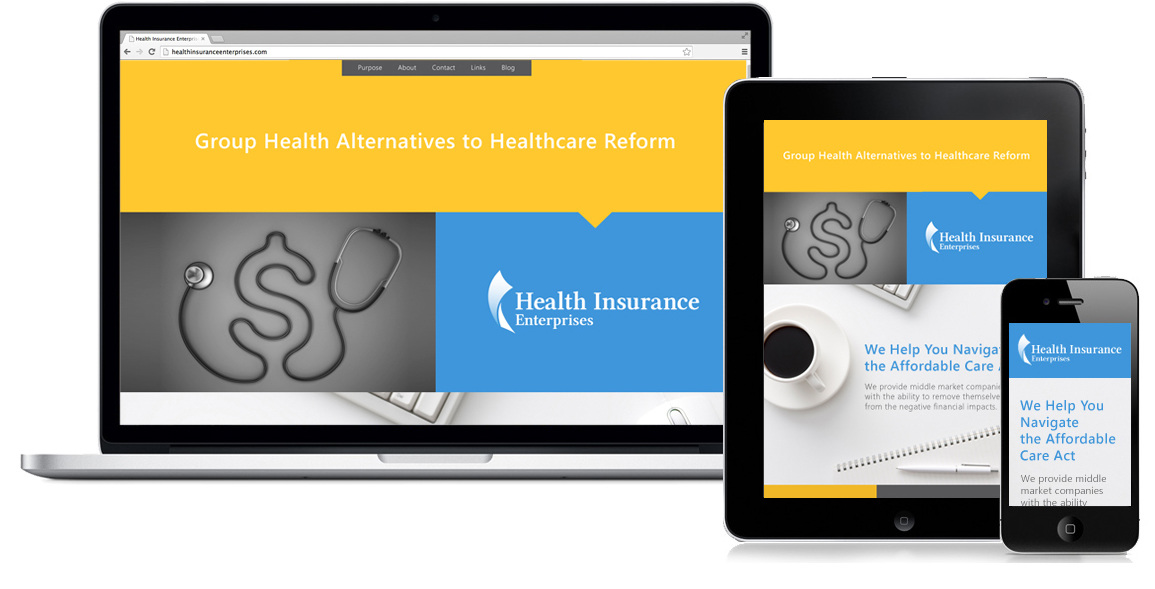 What is meant by the responsive website? A picture says a thousand words, however, let us explain the basic idea.
Google cares most about people who are interacting with the website. It regulates and checks whether your company/brand/business website can appear properly on different screen sizes or not. If your website spreads all over the screen, people are who are searching your website for mobile phones; tablets will not be able to comprehend what your website is all about.
Therefore, if you want Google to truly support and rank your website, it is mandatory to fulfill the requirements search engine.
Design Website, Beautifull.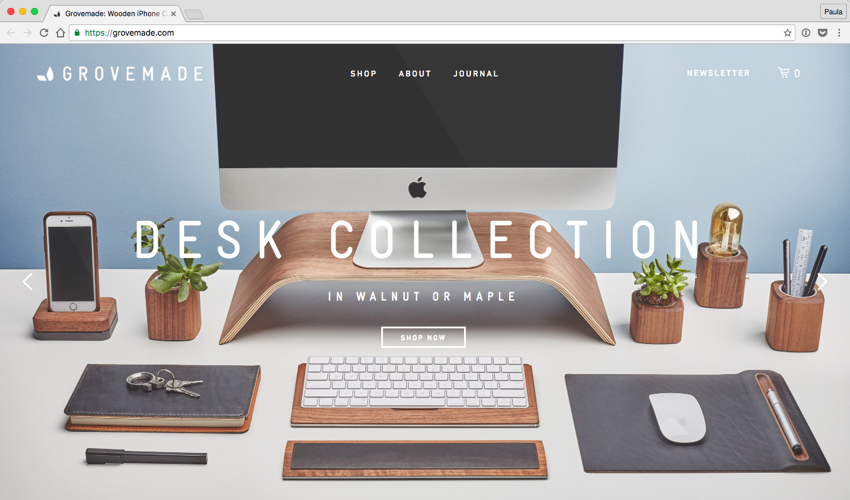 Design plays an essential part when it comes to holding the visitor's attention. logo design valley. helps you get not only the ideal panel to manage the site, but they also help you get stunning website design to convert visitors into paying customers.