For classic win-win brand awareness, there is always an incredible idea and effective social marketing campaign that works mind-bogglingly. If you have a creative idea for your marketing, but your campaign lacks the right tactics to make it happen, you are probably going to waste the whole concept. Either way, you need both ends to work this engine for your business, for your marketing and help your name move with a thoughtful and engaging process for ultimate results.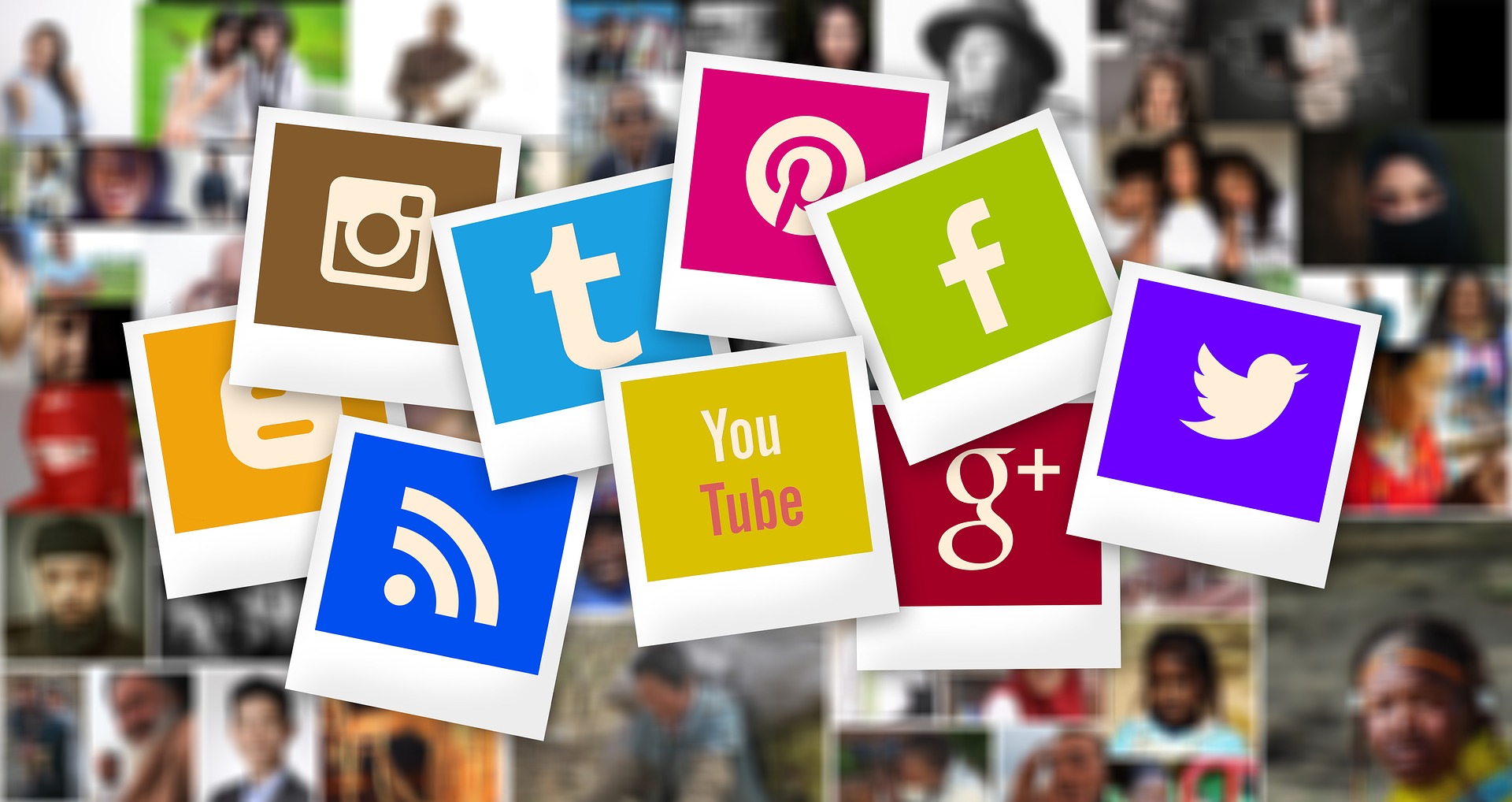 Today, we are going to share ways that will help you understand how a social media marketing campaign can help your brand to boost, flourish and spread awareness in your audience.
Needs & Inventions
Let's cherish the most viral campaign internet went wild about it. In this video, we are going to comprehend how need and inventions can help your message to spread viral, quickly and effectively.
SUUMO "Shall We Move" | Inspiring Campaign for Social Media Marketing
Hermit crabs keep searching for the ideal house. Suumo a Japanese housing and real-estate sales and purchase company, give a perfect perspective to their business branding. With such a domestic problem and usually the solutions does not seem to live far from imagination. However, with this incredible innovation of tiny shells, Suumo meets the following targets
Out-of-box marketing
The message conveyed to Movers
Services & Solutions Explained
As a result, the branding was boosted up by 112%.
Your Hashtag, Their Feelings
Hashtags are commonly used to support any company, idea or trends in your social feeds/activities. Be it justice, social problems, awareness or any festivals hashtags are used on the social platforms we have. When it comes to make a game-changer social media marketing campaign, focus on your audience feelings. Instead what you are willing to sell. Know the bonding ingredient between your product and your audience.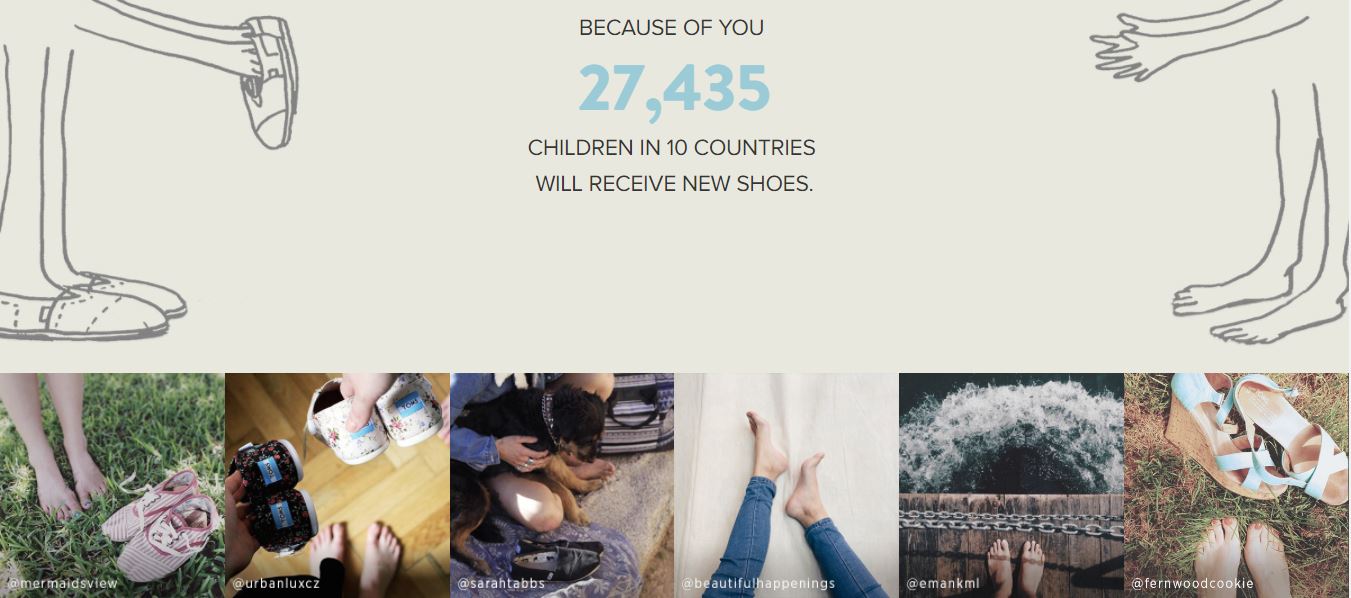 A perfect example of a hashtag would be TOMS campaign that helped to donate 296,243 pairs of shoes followed by the most famous hashtag #WithoutShoes. Their aim is to make every child have a pair of shoes which explains the depth of audience feelings and bond a brand can create.
Power of Professional Social Media Marketing
Be it a business development company, services providers or even an entrepreneur product; a professional social media marketing team knows the power of useful elements that will contribute to supporting your brand or idea. Therefore, we invite you to experience quality branding, marketing and social expertise that are designed and planned to create a buzz about your brand, incredibly.