Trends Not To Miss For Successful Social Media Marketing
18 May 2018
Social Media Marketing
Everything we purchase today is the outcome of inspiration we perceive from robust social media marketing. Be it cosmetic or just another cup of coffee, there is something that has an impact on our mind which we call as successful social media marketing. As time passes by, social apps like Instagram, Facebook and Snapchat are continually evolving with more engaging trends that are helping companies to make the marketing game stronger. Which is why we see how growing brands are drastically evolving and adapting these trends to grow more each day.
So, if you too want to be a game changer, get started with these latest trends people are responding instantly.
Swipe Up
Have you noticed how YouTubers take their massive social media audience instantly to their website? Instagram stories are part of every startup, YouTubers, and company's daily regime as it is one of the effective ways to convert viewers into paying customers. It is also because there are over 300 million people active on stories which is why we see how brands, celebrities, and companies promote themselves through stories religiously. Instagram also has engaging features to add to your  Instagram IGTV  For instance, if you want to know how many people want you to do live streaming, just ask them by Yes or No poll. You can get the response to a lot of things which eventually help your brand to grow pleasingly.
Freebies & Giveaway      
Let me give you a real-life example, my friend; she loves to have loads of makeup and participate in every possible giveaway she can – honestly she promotes every brand whenever she wins a Give-Away! I can't even remember how many times she won and how actively she tag us on IG to participate. Since I'm not really into makeup stuff, but her tagging has introduced me to a lot of brands I never knew they exist. The power of Giveaway works efficiently to market your product. No necessary that you must have some product, you can collaborate or get things customized for your business or brand to give away. Since we are talking about the latest trend, give away trends has increased half way more than last year, so why not avail this great opportunity.
Creative & Unique Content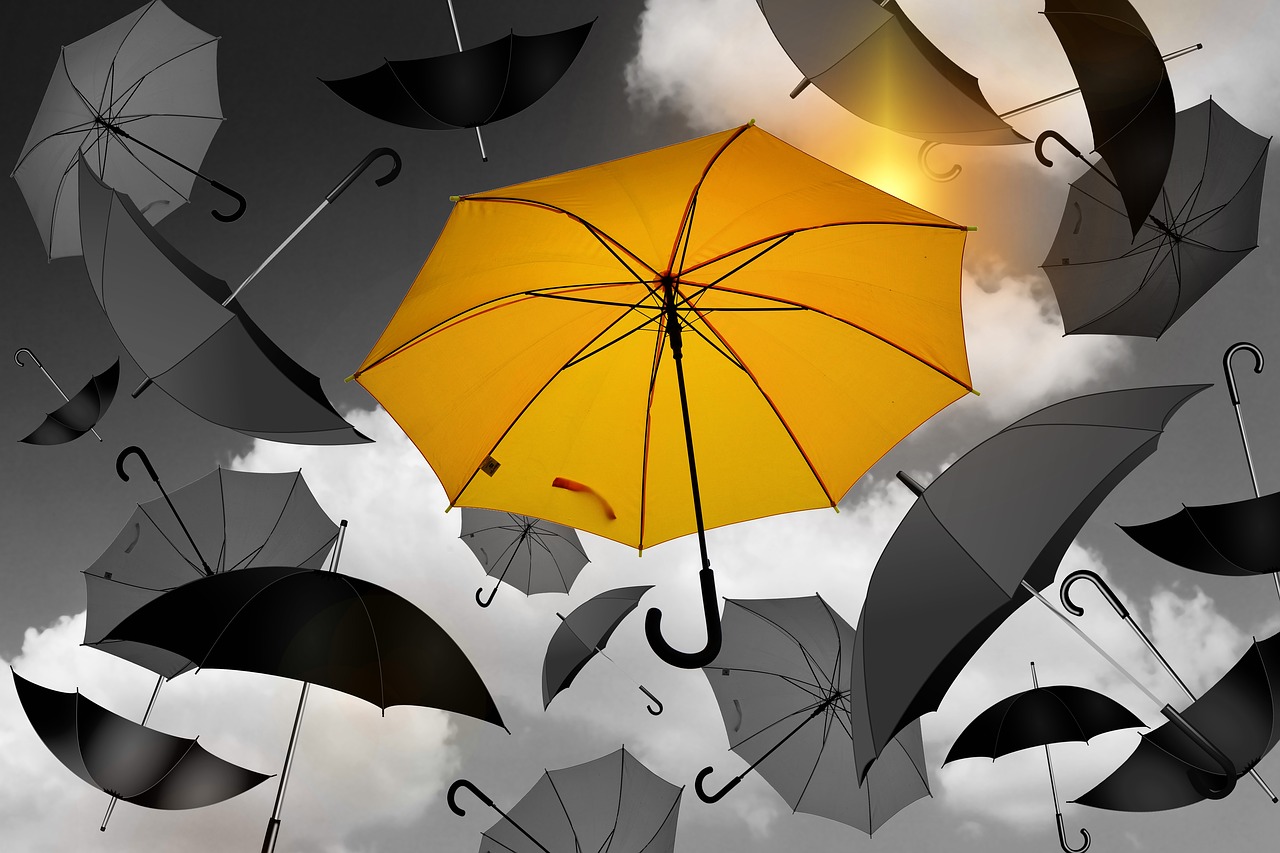 Facebook is constantly focusing on providing unique content and also organically giving favor to exclusive content. If you are constantly feeling a drop in your Facebook page reach, you need to hire professionals. Or to create personalized content the best online editor for creating a unique post is Canva. It helps the audience to make a customized post by providing free elements to use and design just the way they want. Get your content personalized or hire a professional social media marketing company to do it efficiently.
Hope this blog you helped you! If you need to discuss any of our services, ping us in the chat option avail discount offer!