Social Media practically has taken over our minds, and now it drives our hearts towards these apps uncontrollably.
Like scrolling before bed and scrolling after the first yawn is today's reality that our granny would hate most.
Especially, for Gen Z, they seem quite helpless to stay away from these captivating apps. Therefore, with such an addicted audience and crowd over social media, never assume your any investment in social media management will ever go waste.

To boost your business sales using social media platforms following tips will only work if you have previously been posting but were unable to generate leads through it. However, in case you are looking for somebody to take care of your business social media professionally, just consider it done.
So, without further ado. Let's get the drill:
Free Delivery or Free Trial
Red Door raises its sales bar 90% just by adding free shipping. If you want people to come and visit what you are up to these attractions works wonder on social media. Run promotions for a seasonal free trial or free delivery and boost up your sales evidently. With free delivery, people are more likely to spend and convert by appealing social media management.
Contest with Reward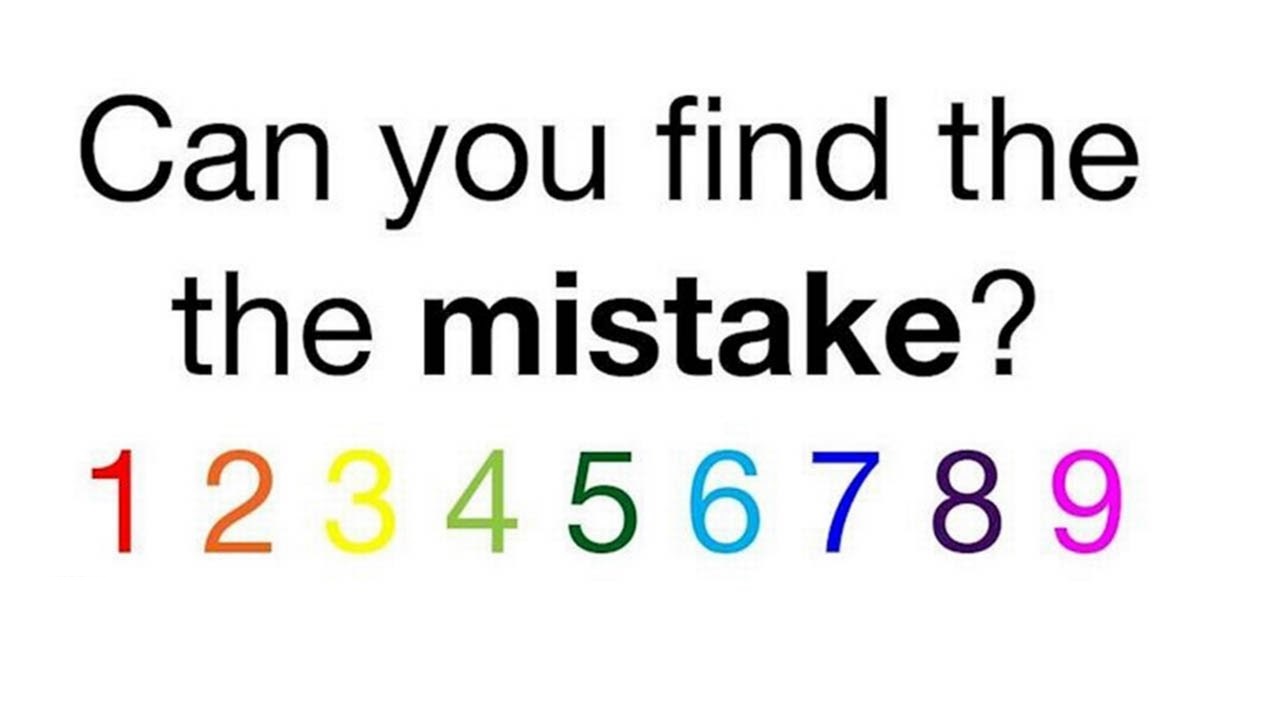 Does your page look like a desert? Gather a crowd in a day! People over social media are always ready to win anything for free. Even if it worth half of your lunch they always want to get rewards for anything in a contest. Add content Challenges or Questions to your pages with a prize. Don't forget to keep conditions like sharing and tagging with friends to participate. There are even posts that still works with a task like 'whoever will make the last comment on this post will be the winner.' With a variety of activates, you are allowing people to know your brand and with a basic reward for the audience you are going to avail huge crowd that is eager to know about your business also, your page will get a boost within your targeted audience.
Unique Post with Business Persona

It may sound 'who cares either you edit or copy a post' – but this is where most leads lies. Ever seen how every brand talk in their own style? For instance, if we take off the Dior and Louis Vuitton logos from their product each of their social media communicates their audience differently. Therefore, find the way where your business and style breakeven to have a personality for your brand. This way, you are helping the audience to recognize you no matter where you are keeping the accounts active.
Maybe this all sounds a hefty job to manage social media along with other business routines. However, overlooking your social media will also neglect some potential customers that are worth having for business. Why not get a social media management team that is experts in giving your business an impressive outlook? Say hello to us for more details!